The purpose of the Speech & Debate Club is to practice debating skills with games and drills, prepare for tournaments, raise funds, and serve AHS and our local community. Anyone interested in building competitive debate skills is welcome; enrollment in the class is not necessary.
The AHS Speech & Debate Club meets weekly on Mondays from 3 pm to 4 pm in C206.
The sponsor is Mr. Steve Stigler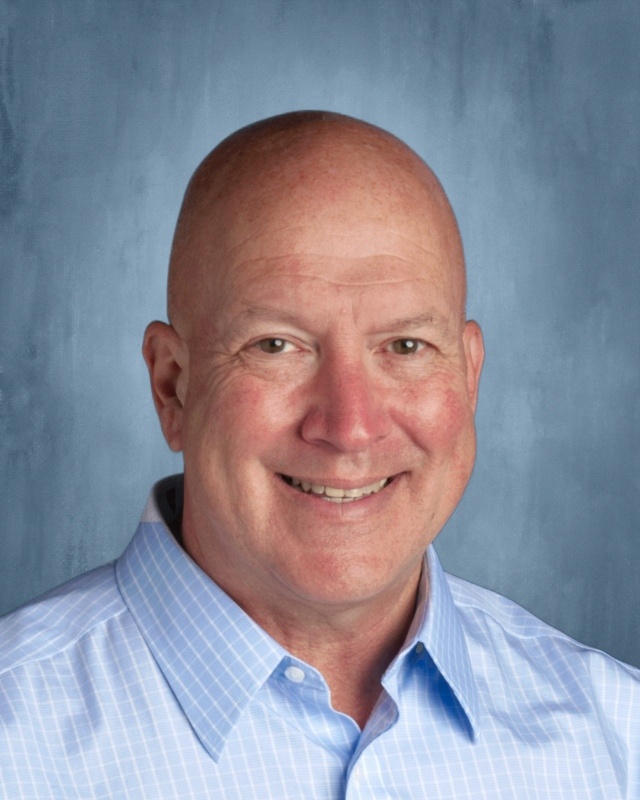 DEBATE is a formal discussion between two individuals or teams on a topic, issue, or statement for the purpose of considering differing viewpoints.
DEBATE topics come from current events and daily headline news.
 DEBATE is the best preparation for the business and professional world students can undertake in their education.

DEBATE IS
public and professional speaking

investigating current issues

crafting informative and persuasive speeches

learning about local, state, national and international concerns

exploring political theory, philosophy

recognizing and understanding the differing sides to a topic

competing before an audience or judge

researching daily
Debate is NOT
ARGUING
THE LOUDEST PERSON WINS
INFORMAL OR RANDOM DISCUSSION
EASY