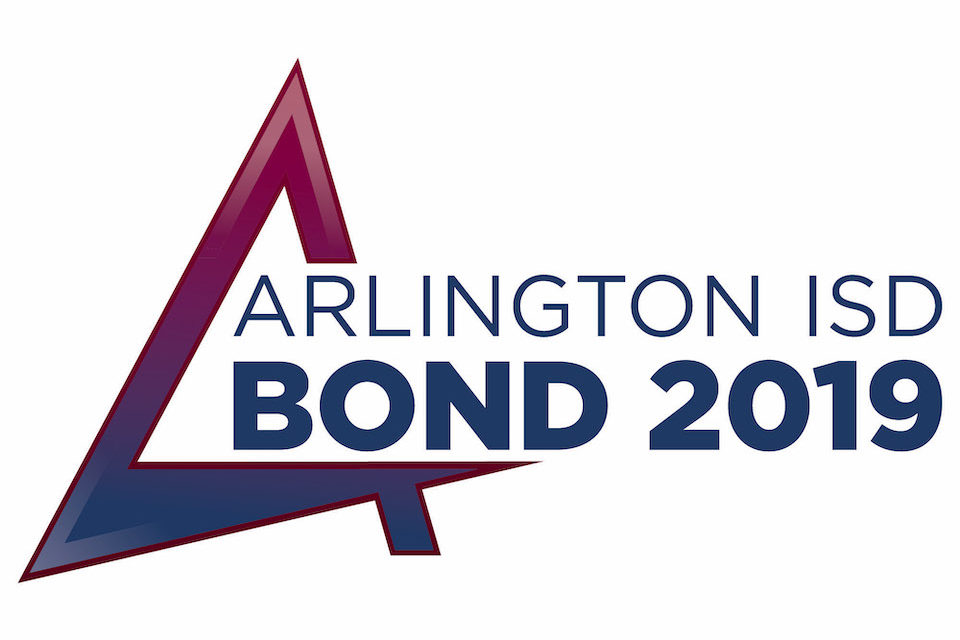 The Arlington ISD sold bonds this week for the third phase of the 2019 Bond program. A $176.37 million total.
The $996 million 2019 Bond program, approved by voters in November 2019, is divided into five phases. Last February, the district sold the second phase of bonds to fund $194.4 million of project costs, and in early 2020, the first phase of bonds was sold for $311 million.
The proceeds from this year's sale, the Series 2022 bonds, will be used to fund $18.131 million in technology projects, $1.371 million for fine arts, $2.197 million for transportation needs and $175.241 million for facility projects. 
The district achieved an effective interest rate on this bond issue of 2.76%. That is significantly lower than the 4.75%interest rate projected and used in models to put the original bond package together. The difference will mean significant savings as the district's interest payments on this debt will be lower than anticipated.
"I am pleased with the results," said Arlington ISD Superintendent Dr. Marcelo Cavazos. "Today's sale allows the district to continue moving forward with the projects authorized by the voters in 2019. It also allows the district to help protect the financial interests of all of our students and residents, now and in the future."
The sale and interest rate were aided by demand due to the district's strong financial reputation. The Arlington ISD has very strong credit scores with Moody's Investor Service (Aa1 rating) and Standard & Poor's Credit Rating (AA). Plus, all Texas school district bonds are guaranteed by Texas' State Permanent School Fund, which has the highest possible credit rating.
Arlington ISD used the negotiated method of sale for the Series 2022 bonds, with Siebert Williams Shank serving as the senior manager, along with Frost Bank, Piper Sandler, Raymond James and RBC Capital Markets as co-managers. Hilltop Securities served the District on the transaction as financial advisor. McCall, Parkhurst & Horton served as bond counsel on the transaction and Holland & Knight served as counsel to the underwriters.