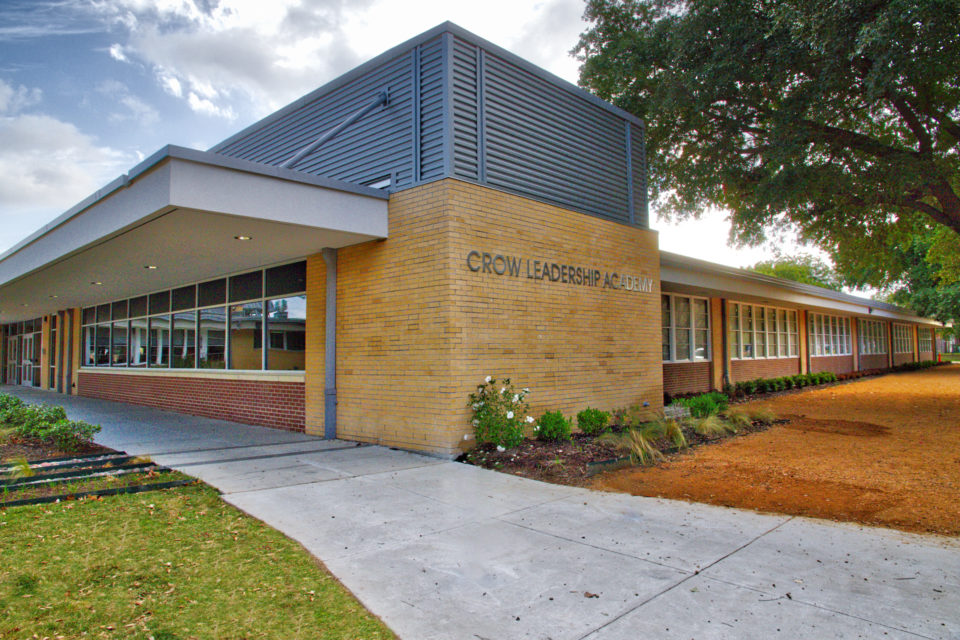 The Board of Education of Arlington Independent School District will receive sealed proposals because bidding is open for two 2019 bond construction projects:  
20-36 CSP for Food Service Center Addition & Renovations Project
DUE DATE: March 24, 2020, 2:00 PM/CST
PRE-PROPOSAL MEETING: March 4, 2020, 10:00 AM/CST at Food Service Center – 1206 W. Arkansas Ln, Arlington TX 76013
Bidding is Open!
Questions
All questions and correspondence must be in writing and sent to the Purchasing Office. Emails will be accepted at tcraig1@aisd.net and answered in written addenda.
Arlington ISD is committed to growing whole and well-rounded young adults who are prepared to excel in college, career and beyond. The district's mission is that every one of its more than 57,000 students will graduate exceptionally prepared for college, career and citizenship. With top educators, an outstanding core curriculum, a growing number of specialized programs and state-of-the-art facilities, the opportunities for all students from pre-K through high school are endless.