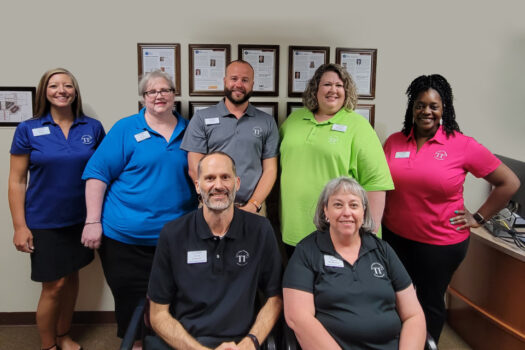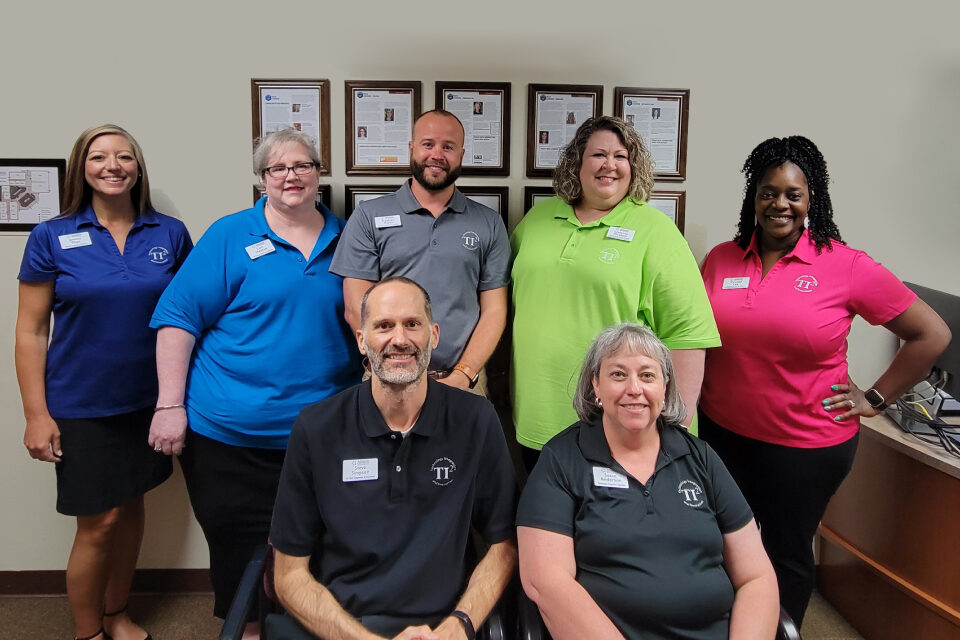 CTAC Academy In preparation for the 2022-23 school year, Arlington ISDs technology integration and innovation (TI²) department is hosting a summer academy for the campus technology advisory committee (CTAC). The objective of the academy is to equip teachers, librarians, instructional coaches, deans etc. with proper tools that make teaching students materials for the Texas Essential…
Read More

about CTAC members equipped with helpful tools for 2022-23 school year.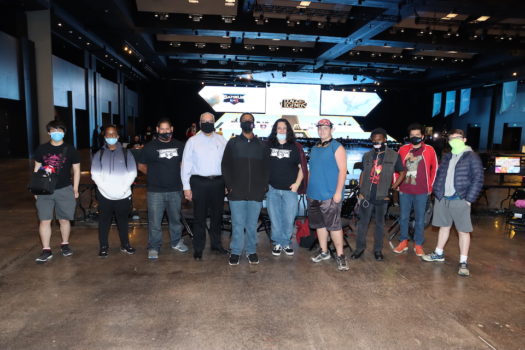 Competition builds common ground The moment couldn't have gotten any more intense. Arlington ISD superintendent Dr. Marcelo Cavazos was laser-focused. So was Arlington Police Department Chief Al Jones, as the two men battled it out in front of a small crowd this past Saturday afternoon. Well, not in reality, that is. At Game Up 5-0's…
Read More

about AISD esports gaming tournament for students and APD.