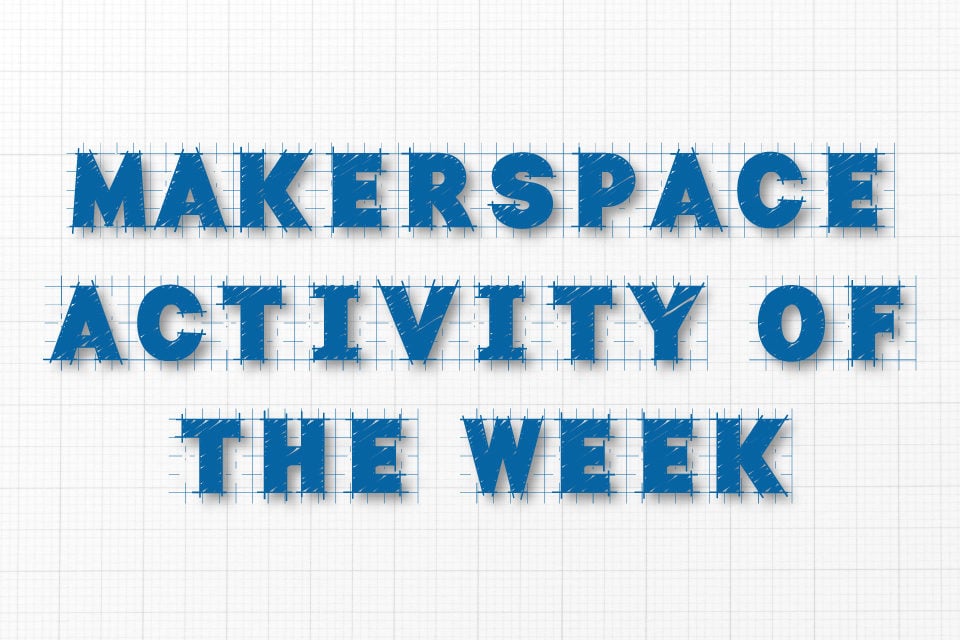 Get Creative With Arlington ISD's Makerspace Activity of the Week: Origami 
This week's makerspace activity comes from Arlington High School librarian Maryjane O'Halloran-Beane. She'll introduce you to the fun Japanese art of origami. 
Origami is from Japanese culture. Ori means folding, and kami means paper, so it is the art of paper folding. Origami is fun for every age level and it doesn't have to be difficult or frustrating. Just follow the step-by-step guide and you'll be able to fold something in little time. Not only is it fun, but relaxing too, and some say it's even beneficial to our health because it challenges our minds and helps develop hand-eye coordination, fine motor skills and mental concentration. (Learn more about the health benefits of Origami).
Try your skills today and have fun!
What you will need:
Sheets of paper (any type)

Scissors to cut the paper to size

Colored pens, pencils or crayons to decorate
Pick your origami design and follow the instruction here.
More makerspace activities from Librarian O'Halloran-Beane
For even more makerspace activities, here are the ideas we've posted in the last few weeks from other Arlington ISD librarians:
Don't forget to check back next Thursday for a new makerspace activity. And remember, all Arlington ISD libraries are open online. Find your school's library resources and email your librarian with any questions.