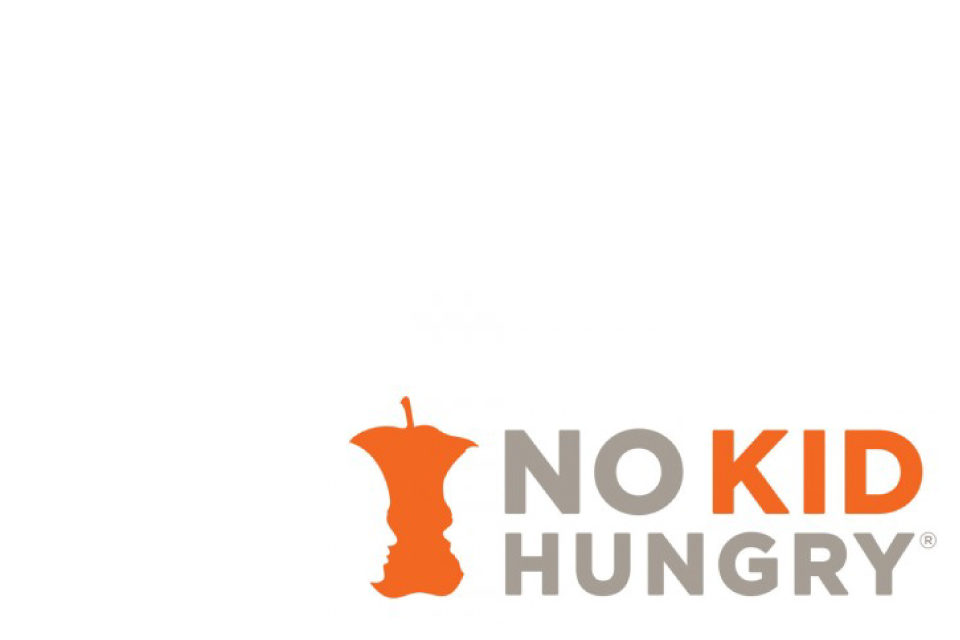 No Kid Hungry Grant Helps Serve Meals for Students
The Arlington ISD was awarded a $60,000 emergency grant from the No Kid Hungry program.
The grant money will be used as part of the feeding program. Arlington ISD has to provide approximately 29,000 meals daily in the district.
The Arlington ISD currently has 20 locations used for student-meal pickups as well as six high schools that serve meals daily.
The grant was funded by the Albertsons Companies Foundation.
"We're thrilled to have received a grant from Albertsons and No Kid Hungry to help feed our students," Food and Nutrition Services director David Lewis said. "These are trying times, and the money will help us impact families in our community."
The Arlington ISD began its student meal program on March 16. This was the first day district schools were closed because of the COVID-19 pandemic. In less than a month the district had served more than one million meals to children 18 and under.
Arlington ISD is committed to growing whole and well-rounded young adults who are prepared to excel in college, career and beyond. The district's mission is that every one of its more than 57,000 students will graduate exceptionally prepared for college, career and citizenship. With top educators, an outstanding core curriculum, a growing number of specialized programs and state-of-the-art facilities, the opportunities for all students from pre-K through high school are endless.