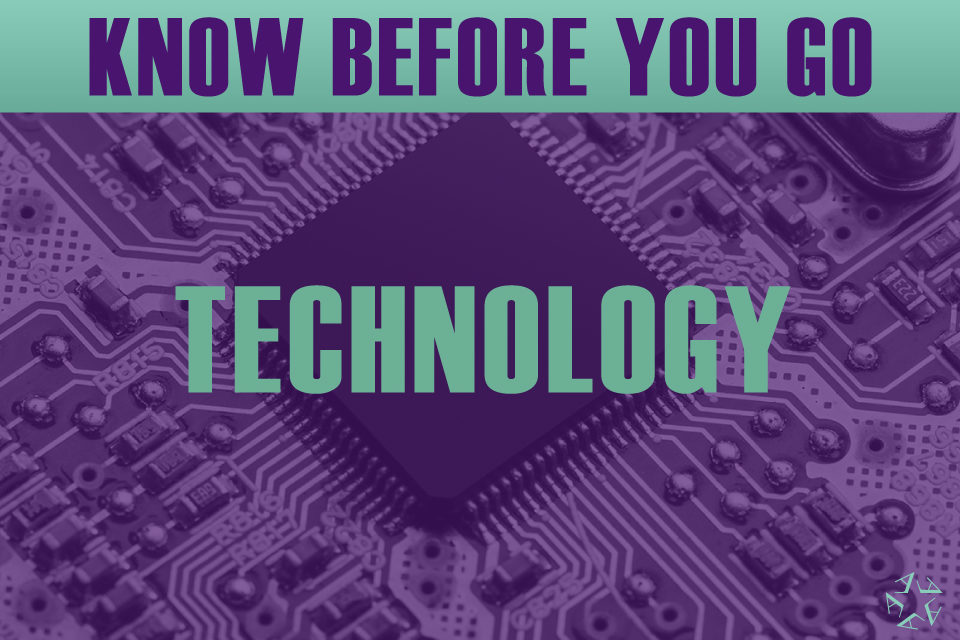 5 Tips to Get Ready to Return to School 
We're heading back to school in the Arlington ISD Sept. 28 for in-person using a hybrid model through Oct. 9. And we want you to "Know Before You Go" for a successful transition. So here are 5 tips:
1. Come prepared
Just like those students who are learning virtually, you'll need to bring your technology when you come to class. Whether it's a district-issued device, your own computer, a tablet that can run Canvas or Seesaw, or a phone that can run those apps, you have to have technology for your classes. You'll be using the same platforms in the classroom as you did at home. 
2. Charge!
While there will be power strips in classrooms for students to keep their devices juiced up, it will make it easier if you come prepared. That means when you go home from school make sure and charge your devices up. It's going to make things a lot easier in class if you come in with a device that's got a fully-charged battery. 
3. Sharing is not caring
We get that you want to help someone with a computer question, show them your new laptop or give them some help when they need a charge, but please don't do it. We want everyone to be as safe as possible when they return to school. The best way to do that is to keep your items to yourself and keep your distance from your classmate. That goes for your spiffy computers, too. This time it's OK not to share.  
4. Remember the code 
We know there are temptations when you have technology with you, but let's also remember that all students sign a student code of conduct. And beginning on page 60 of the code of conduct, there is all kinds of information on dos and don'ts for students. Let's make things easier and just focus on what you're supposed to do. 
5. Be careful 
The technology you have isn't like a textbook. If you drop it, bad things can happen. We need to treat our devices like they're precious resources because they are. They are hard to come by because so many districts are in need of devices. Did you know the Arlington ISD has distributed more than 45,000 devices for students? Let's take care of them.
Learn more about how Arlington ISD students and staff will be returning to class on the Return to School page at AISD.net.