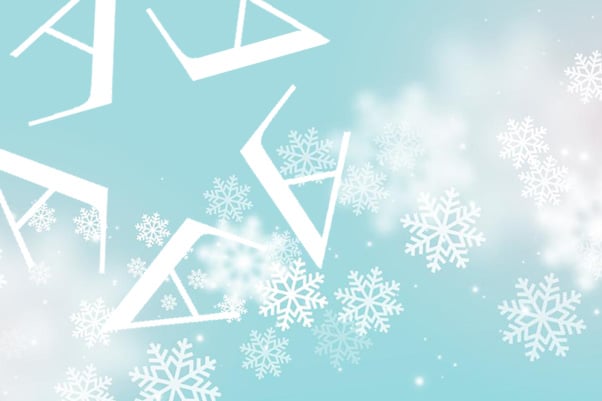 Students will have online lessons with their teachers
All Arlington ISD classes will meet virtually Tuesday, February 16, because of inclement weather. Students will have online lessons with their teachers on Tuesday, and teachers will take attendance.
Teachers will communicate plans to students for synchronous (live) instruction. There will also be asynchronous (recorded) instructions available for students who cannot be online during the live teaching. Students can access those lessons on Seesaw (PreK-2nd) or Canvas (3rd-12th).
Because of the winter storm, there will be no student meal services Tuesday. All after-school activities, including athletics, have been postponed.
Please remember that Monday, February 15, is a student and staff holiday.
We know that more inclement weather could impact school for the remainder of the week. Please continue to check our website, email, and social media feeds for more details. Stay safe and warm.