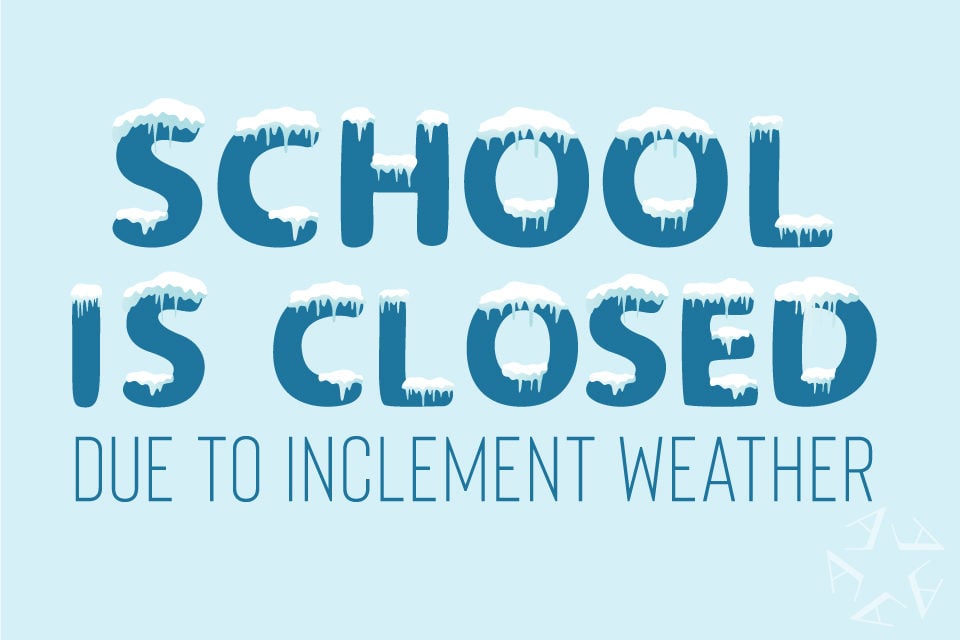 The Arlington ISD is closing all campuses – including Arlington Collegiate and Arlington College and Career high schools– for Tuesday, February 16, for all in-person and remote instruction.  
We know that you're dealing with a combination of frigid weather, power outages and conserving electricity. We want you to be able to focus on the needs of your family until the weather passes.
We also understand that the cold snap, a chance for more inclement weather and power issues could lead to more changes to the schedule later in the week. We are constantly monitoring the situation and will keep you up-to-date on our website, email and through our social media feeds.      
Please stay safe and warm.