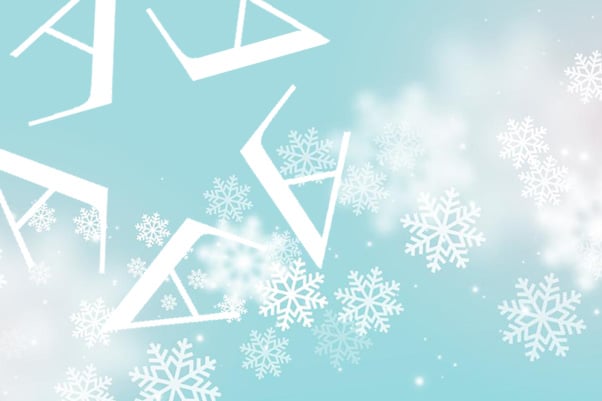 The Arlington ISD understands there is uncertainty surrounding the weather this week.
We are monitoring the situation closely, and any decision about whether school is open or not will be made by 5:30 in the morning or earlier. That allows us time to notify radio and TV stations and post the decision on our website.
Families will also be notified by texts and emails linked to their Arlington ISD accounts as well as social media channels.
Several factors will go into the decision, including information on road conditions, the amount of snow or ice, whether precipitation in continuing, building conditions, parking lot conditions and weather predictions.
We know that often no perfect decision exists so we thank you for your patience and understanding