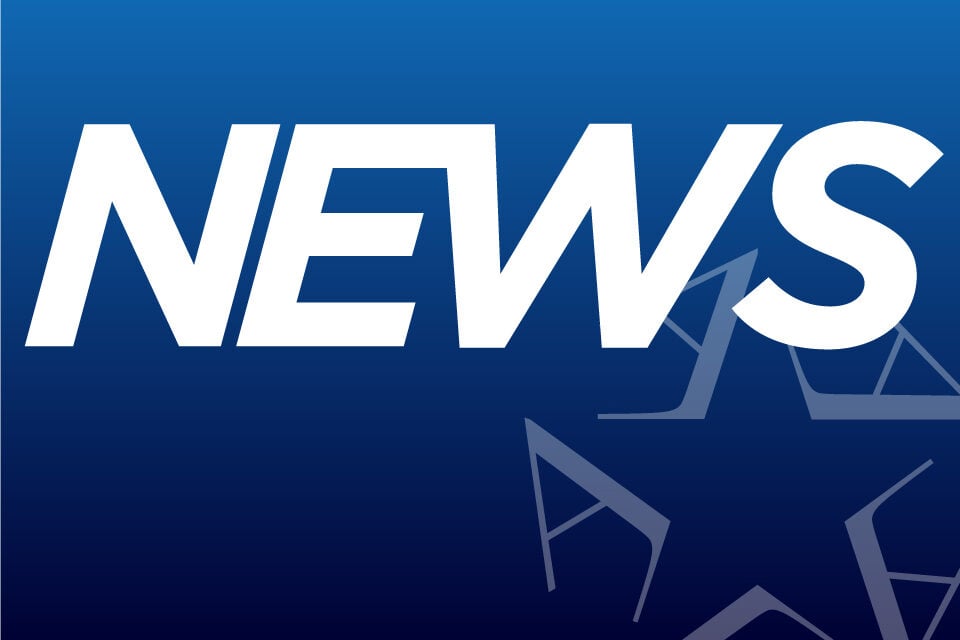 The holidays have officially kicked off, and the season of giving got off to a great start as 10 Arlington ISD schools were awarded the "Everybody Belongs" grant to encourage kindness in schools.
Choose Kindness Foundation 
The Choose Kindness Foundation, based in Eugene, Oregon, selected the district schools to share the $75,000 grant over the course of two years. Sam Houston and Seguin are the high school recipients, Carter and Workman are the junior high recipients, and Bebensee, McNutt, Moore, South Davis, Swift and West are the elementary recipients. Each participating campus will receive $3,750 each year to develop and implement kindness programs and activities designed to increase positive behavior and kindness in schools.
"Kindness doesn't just happen," said foundation president Doug Carnine. "It requires intentional teaching, and when those objectives are implemented, kids become more kind in and outside of school."
The grant was originally $5,000, but when 16 Arlington ISD schools showed more interest in the grant than any other district in the country, the foundation decided to offer the grant opportunity as a pilot project and funded a greater amount.
"We certainly appreciate the generous gift from the Choose Kindness Foundation," said Arlington ISD Superintendent Dr. Marcelo Cavazos. "Thank you for your commitment to kindness because it is definitely something we can use a lot more of in our community and our nation.
"Every role in the district supports the success of our students, and opportunities like this show us that it's crucial to work together and treat each other well in order to empower our students every day."
The mission
The mission of the Choose Kindness Foundation is to increase well-being and happiness in individuals, organizations and communities by providing "kindness grants" in four focus areas: schools, workplace, social services and public safety. In partnership with the Choose Kindness Foundation, Arlington ISD will promote kindness and reinforce positive behavior to positively affect the well-being of students.
To learn more about the foundation and explore the work the organization does, please visit choosekindnessfoundation.info/.