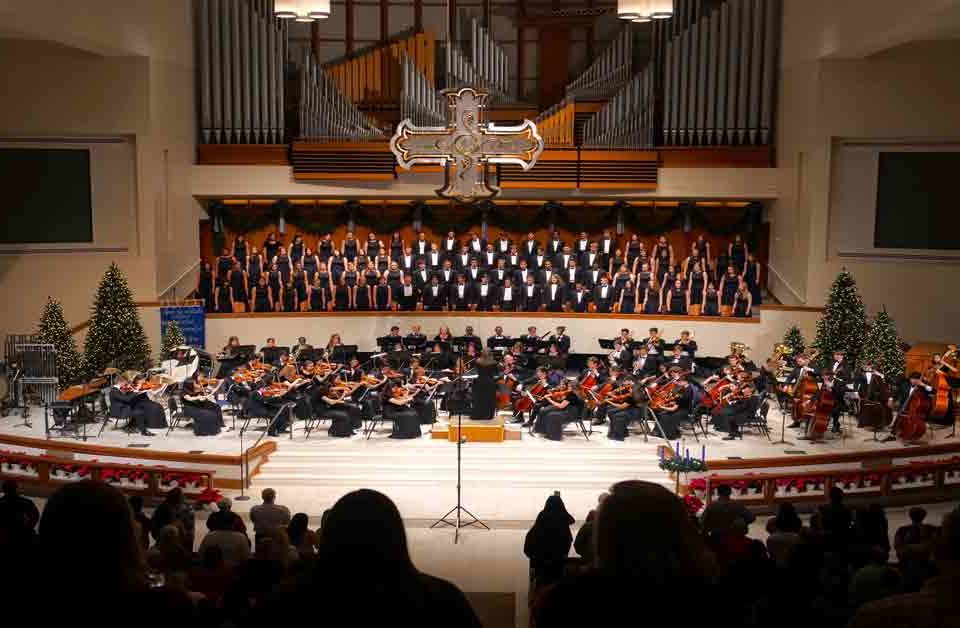 Arlington ISD Shines As The Best Community For Music Education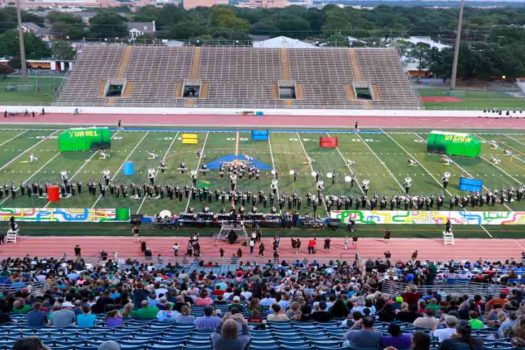 The closure of schools didn't stop the inevitable from happening.
Once again the Arlington ISD has been selected as one of the best districts for music education.
For the 16th time in the last 17 years the district has been named as a "Best Community for Music Education" by the National Association of Music Merchants Foundation.
"This distinction places Arlington ISD in the top four percent of all districts in the nation in our music education offering," said fine arts director Dr. Christopher Anderson. "This is the 16th time that Arlington has received this distinction which is a testament to the long-term commitment that the district and community have placed on the importance of fine arts education of all of our children."
Arlington ISD was one of 754 school districts recognized. To earn the designation districts must demonstrate an exceptionally high commitment and access to music education.
Arlington ISD students had fees for instrument usage eliminated as part of the 2014 Bond. The 2019 Bond included $6.9 million for fine arts including money for piano replacement. A new fine arts and athletics complex is also slated to open this fall.
Arlington ISD is committed to growing whole and well-rounded young adults who are prepared to excel in college, career and beyond. The district's mission is that every one of its more than 57,000 students will graduate exceptionally prepared for college, career and citizenship. With top educators, an outstanding core curriculum, a growing number of specialized programs and state-of-the-art facilities, the opportunities for all students from pre-K through high school are endless.