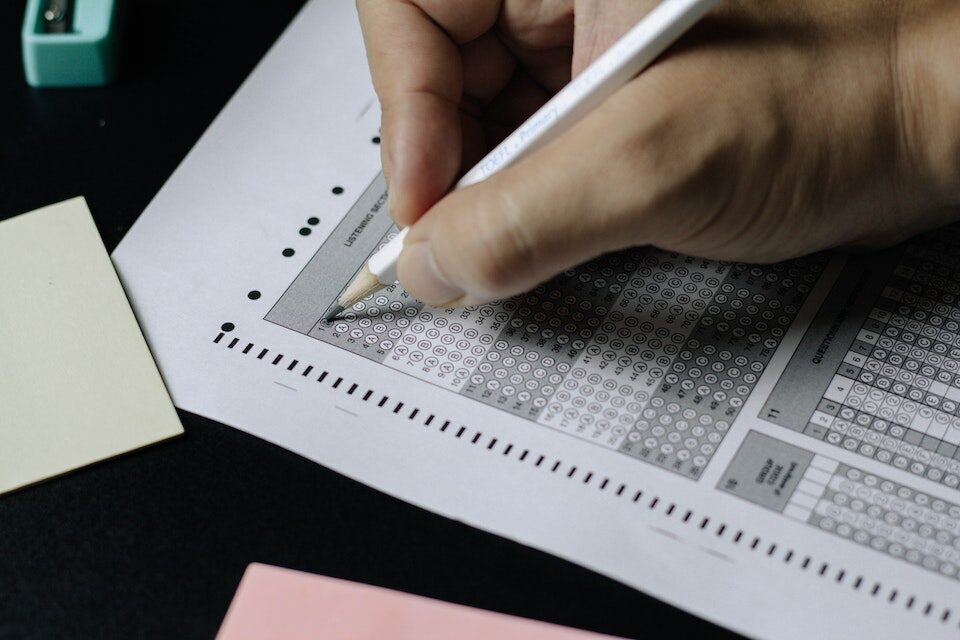 Arlington ISD students have the opportunity to take college entrance tests at no cost during the school day next month.
All Arlington ISD seniors take the ACT Oct. 5. Seventh-grade AVID students and all eighth graders take the PSAT 8/9 test Oct. 13. All 10th and 11th graders as well as ninth-grade AVID students take the PSAT/NMSQT test Oct. 13.
For the ACT test date Oct. 5, students will have a pre-administration session at their home campus prior to the test date. Each campus will also send out a bell schedule for that date prior to the exam. The test will be given at all high school campuses except for Turning Point Secondary School and Arlington College and Career High School.
The PSAT 8/9 test sets a readiness baseline, which allows students and teachers to pinpoint areas for focused practice as students move through high school. The PSAT 8/9 test will be taken at all junior high campuses.
The PSAT/NMSQT measures student knowledge and skills in reading, writing and math and what they need to reach success in college. The test is also an entry to the National Merit Scholarship Program. This test will be administered at all Arlington ISD high school campuses except Turning Point Secondary.
Arlington ISD students must present a photo ID to the test administrator on the testing day. Arlington ISD students do not have to register for the tests. They are automatically registered. There is no cost for the tests.
Homeschooled sophomores and juniors living within Arlington ISD boundaries can register until Sept. 13 at Venture High School to participate in testing. Students attending private, charter or non-TEA endorsed online schools cannot test. Please call 682-867-6400 to arrange a registration appointment. On test day, homeschooled students that pre-registered will test at Venture High School.