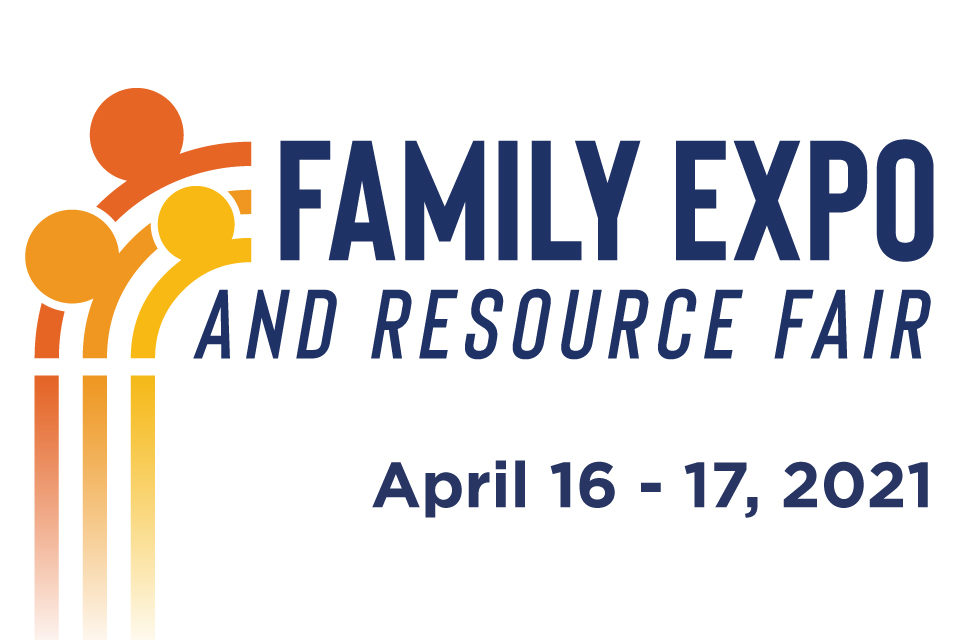 Workshops to help families get ready for summer
The Arlington ISD's Family Expo and Resource Fair is back for 2021. And it's going to be accessible for everyone as this year's event is going virtual.
The free expo, which is set for April 16-17, is family focused and will have activities for all ages. Families will have a chance to find out information on healthcare and wellness, receive information on dealing with finances and find out about great community partnerships for families.
"We're very excited to have the Family Expo back," said Aaron Perales, the director of Arlington ISD's parent and community engagement department (PACE). "We know how important it is for our families to have connections to available resources like this as they get ready for a busy summer. We're very fortunate to have great community partners that support this event opportunity."
The expo is hosted by PACE in partnership with the of Alpha Kappa Alpha Sorority Inc., Xi Theta Omega Chapter and The Arlington Foundation for Excellence in Education.
It will feature vendors and workshops geared to help families get ready for this summer. There will also be workshops on everything from internet safety to money matters. Vendors participating in the expo include the Arlington Parks and Recreation Department, Arlington Public Library and Tarrant Area Food Bank, just to name a few.
The April 16 portion of the expo will include a community event and scholarship presentation. On April 17, there will be expo workshops in both English and Spanish as well as a resource fair.