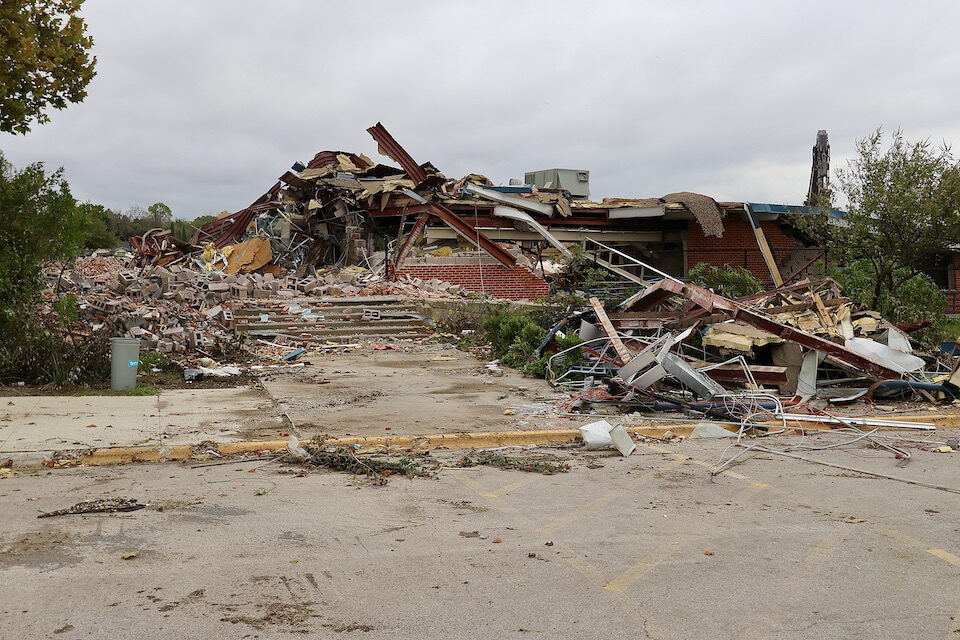 The old Berry and Thornton elementary buildings have been leveled.
The old buildings – Berry opened in 1955 and Thornton in 1956 – had seen better days, but their proud legacies will continue in what's coming next. Once the debris from the demolition is cleared, a new Berry and a new Thornton will be built.
See demo pics and renderings of new buildings: Berry  Thornton
The projects to demolish and rebuild Berry and Thornton are funded by the 2019 Bond and are part of an east Arlington master plan to modernize schools and give students an optimal 21st-century education.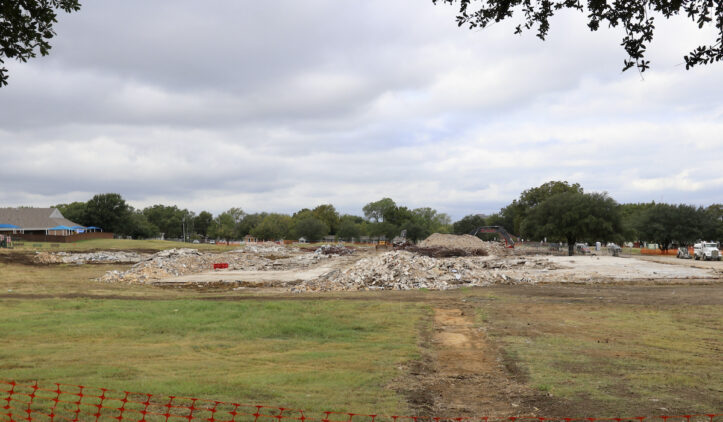 "Enough with the additions, enough with the patching up," said Arlington ISD Superintendent Dr. Marcelo Cavazos at an event in the spring to honor Thornton's legacy. "There comes a time when we have to start over."
Berry and Thornton will start over with new buildings, but they will preserve their decades-old spirit, multiculturalism and love.
"Thornton has a love that has persevered through its history, and I have no doubt that love will continue in the new Thornton," Cavazos said.
The same is true of Berry.
"Berry is a place where parents can feel good about their kids' education because the teachers love their students. Kids are our priority," said long-time Berry teacher and current Thornton assistant principal Sean Raymond. "What will remain the same in the new Berry is the love. The community."
What won't remain the same is the building. The new facilities will be bigger and better, purposefully designed to give students the best opportunities and learning spaces.
Construction will begin in early 2022 and take about 16 months. In the meantime, Berry is housed in the former Roark Elementary building, and Thornton is at the former Knox Elementary building. Both schools will move into their new facilities for the 2023-2024 school year.