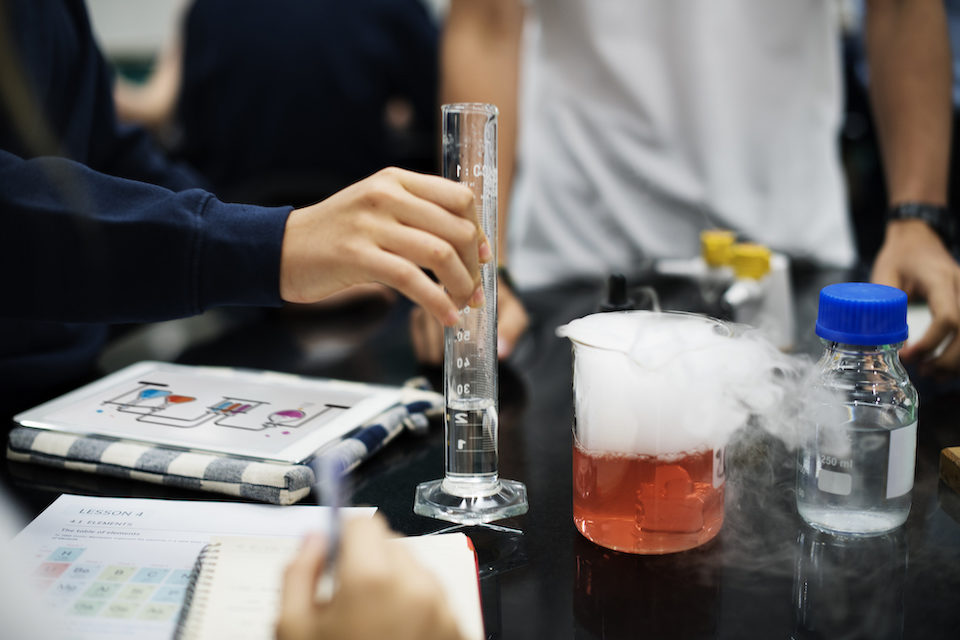 Public review is Jan. 25 through Feb. 3
Arlington ISD is in the process of adopting new resources for AP Chemistry and AP Physics and would like your input.
During this process, community members can review and provide feedback about potential resources. You must live in Arlington and/or be the parent or guardian of an Arlington ISD student to participate in this process. Public review is Jan. 25 through Feb. 3. Please complete this Google form to apply to participate.
"One of our goals in advanced academics is to ensure our teachers have high quality instructional materials to utilize in their courses," said Jeanne Maxwell, Arlington ISD secondary advanced academics specialist. "We have a teacher committee for each course under adoption so that content experts can evaluate potential resources based on a rubric and their expertise in their field of study. This is a wonderful collaborative process that works well to narrow down and select the best resource."
And we want your input, too.
"Public input is an opportunity for community members, parents and district personnel to view and become familiar with the instructional materials being considered for adoption," Maxwell said. "It allows for all stakeholders to have input into the materials being considered."