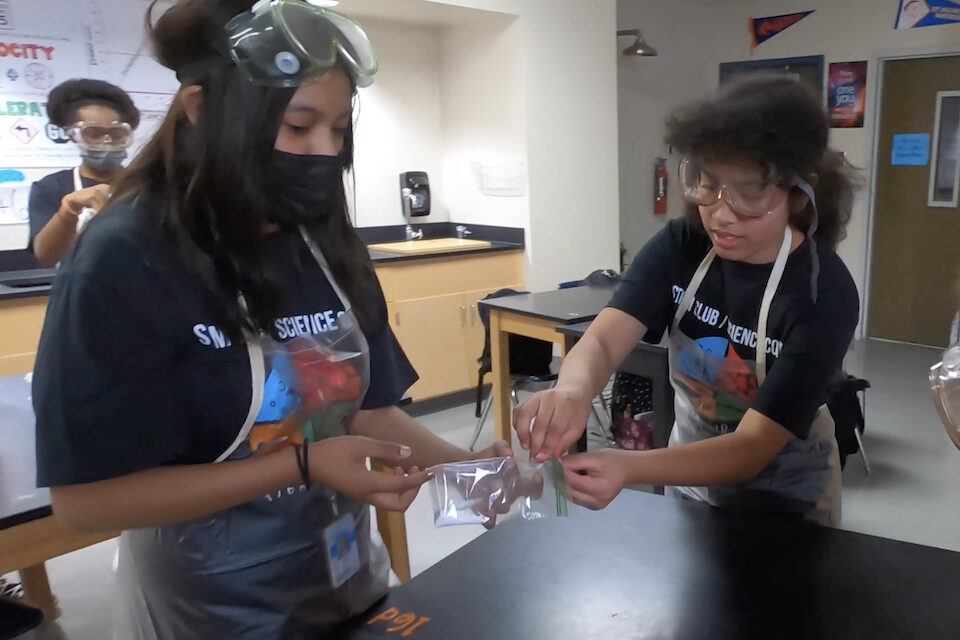 Carter Junior High STEM Club students recently got to see what their future could be like.
GM officials and members of LULAC helped the program return after the pandemic hampered plans during the 2020-21 school year.
The STEM Club students were treated to dinner and dessert and got to listen to the officials talk about the importance of STEM and education.
The club wouldn't be possible without great partners like GM and LULAC. To find out more about the program and the partnership, watch this video.