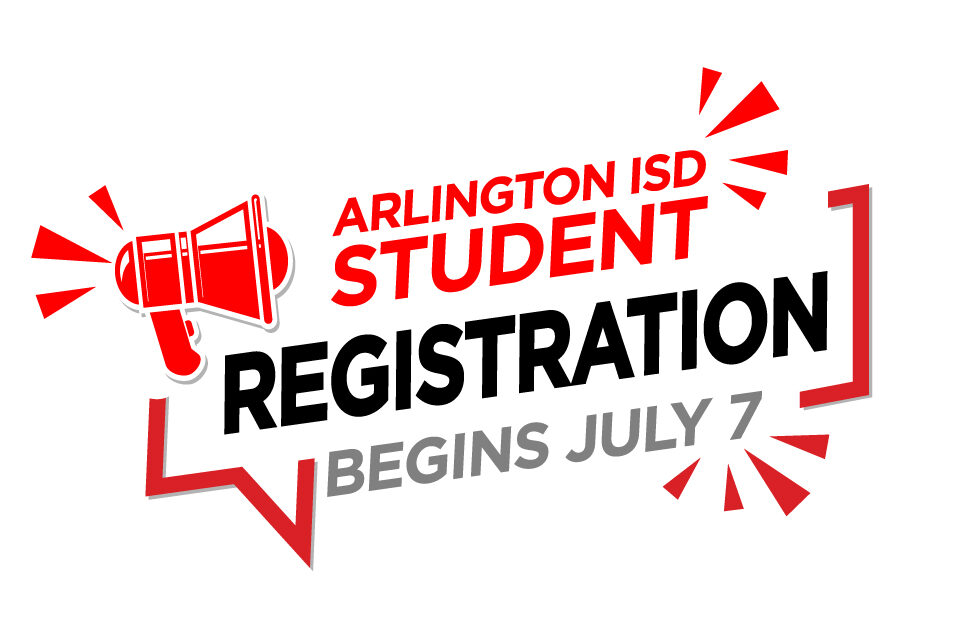 It's time to start registering all Arlington ISD students for the 2021-22 school year beginning Wednesday, July 7.
The student registration window opens at 9 a.m. and everyone can begin the registration process here. You will also be able to find answers to frequently asked questions and get details about what forms are needed to register students.
High school students new to the Arlington ISD can also register on campus from July 26-29 and returning high school students can register from Aug. 2-5. On-campus junior high registration is Aug. 2-5 and on-campus elementary registration is Aug. 4-5.