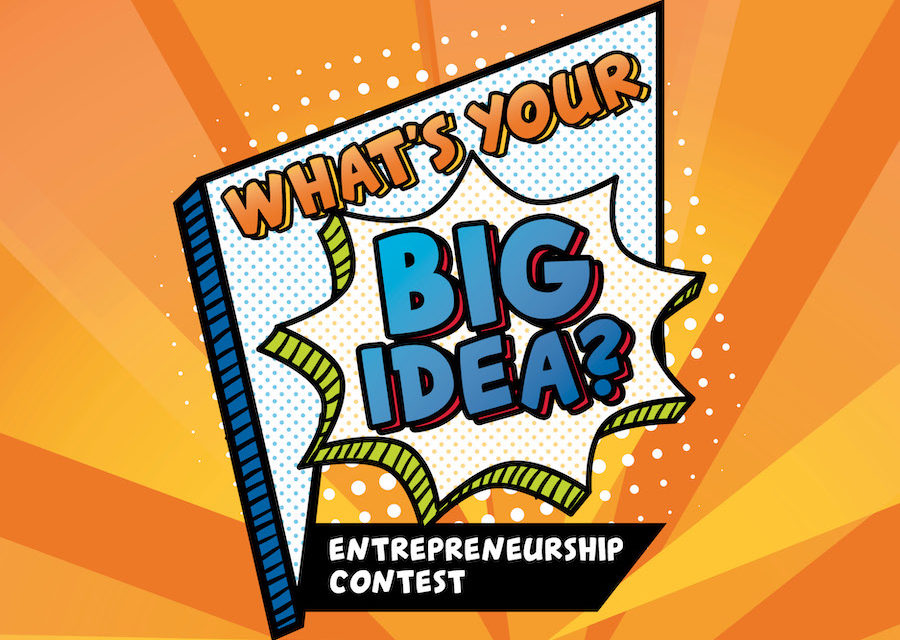 Unleash your biggest ideas
Don't forget the deadline for the What's Your Big Idea? contest is Jan. 21 for elementary and junior high students and March 12 for high school students.
This contest is a great opportunity for students to unleash their biggest ideas – to imagine, create and invent a new product or business that makes a mark on the world. Elementary and junior high students can submit their big idea in an essay or through art, and high school students submit their ideas in a video. Beware of the contest deadline! 
Find out the details based on grade level at Arlingtontx.com/bigidea. For the first time ever, entries can be made entirely online.
Awards Ceremony
The What's Your Big Idea awards ceremony is a big deal. Every year, more than 1,000 student finalists are selected to attend the event in their honor. Their entrepreneurial spirit is celebrated as each finalist receives a medal for their marvelous Big Idea and gets to walk across the main stage at the University of Texas at Arlington's College Park Center. The top three winners for each grade-level and category receive a prize pack of goodies from businesses throughout the Arlington community. The first-place winners also receive a scholarship to an exclusive one-week entrepreneurship camp in partnership with UT Arlington's EpicMavs.
Teachers and Parents
Teachers and parents, there is a role for you, too. Teachers, encourage your students to apply and foster their creativity. Parents, work with your student and challenge them to think Big! Use examples in your home to inspire innovative products or businesses that solve everyday problems before the contest deadline.
Good luck!