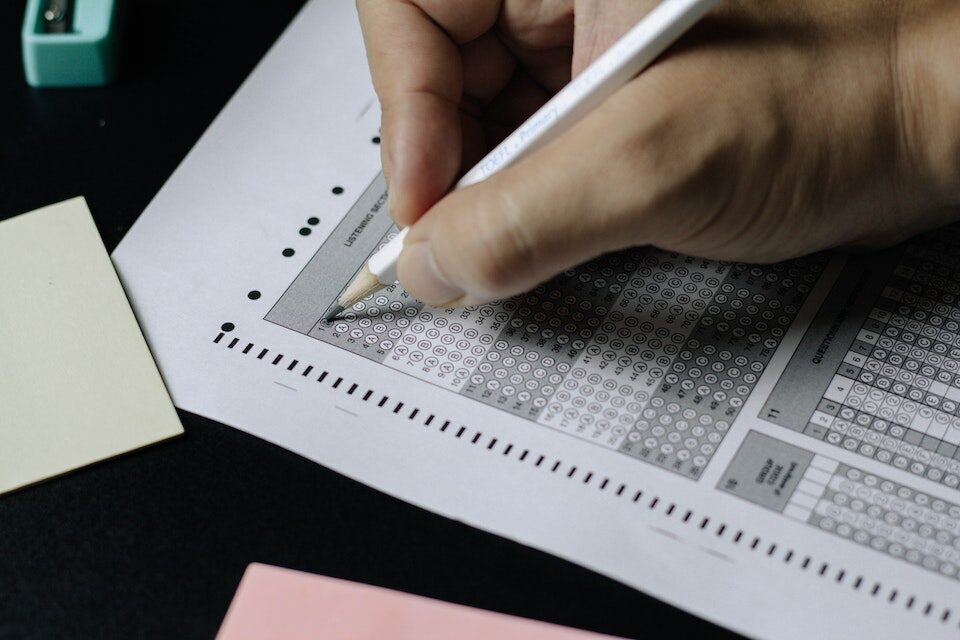 Next month Arlington ISD students can participate in college entrance testing for free during the school day.
All eighth-, 10th-, 11th- and 12th-grade students will be able to take tests as well as seventh- and ninth-grade AVID students.
Arlington ISD seniors, except those attending Turning Point Secondary, will take the ACT free of charge on Tuesday, Oct. 4. Students will participate in a pre-administration session on their home campus prior to the test date. 
The ACT test motivates students to perform to their best ability. Test scores reflect what students have learned throughout high school and provide colleges and universities with excellent information for recruiting, advising, placement and retention.
Seventh-grade AVID students and all eighth graders are automatically registered and will take the PSAT 8/9 test on Wednesday, Oct. 12, at their home campus. The PSAT 8/9 sets a readiness baseline, allowing students and teachers to pinpoint areas for focused practice as students' progress through high school.
All ninth-grade AVID students, sophomores and juniors enrolled in the Arlington ISD are automatically registered and will take the Preliminary SAT/National Merit Scholarship Qualifying Test (PSAT/NMSQT) on Wednesday, Oct. 12, free of charge. Arlington ISD students will test on their home campus. Students must present a photo ID to the test administrator on the test day.
The PSAT/NMSQT measures student knowledge and skills in reading, writing, math and what they need to succeed in college. The test also provides entry to the National Merit Scholarship Program.
Home-schooled sophomores and juniors living within Arlington ISD boundaries can register at Venture High School by Wednesday, Sept. 14, to participate in testing. Students attending private, charter schools or a non-TEA endorsed online school cannot test.
Please call 682-867-6400 to arrange a registration appointment for home-schooled students. A photo ID and proof of residence is required to register. On test day, home-schooled students will test at Venture High School located at 600 SE Green Oaks Blvd.