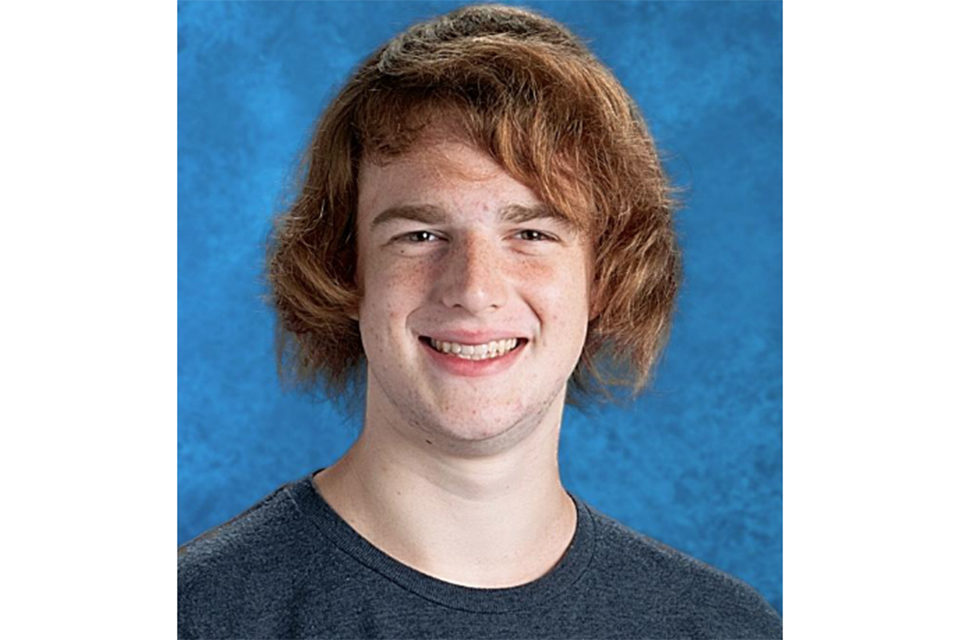 Matthew Lewis has joined an exclusive club. The Arlington High School graduate is one of a select group nationwide named a National Merit Scholar after an extensive two-year screening and application process.
"To me, being a National Merit Scholar is an honor and has given me opportunities I wouldn't have had otherwise," Lewis said.
The main opportunity being the National Merit University of North Texas Scholarship. The four-year scholarship is part of an annual competition from the National Merit Scholarship Corporation (NMSC) that will award approximately $30 million in aid this year.
The NMSC recently announced more than 3,100 winners of National Merit Scholarships financed by U.S. colleges and universities. Officials of each sponsor college selected their scholarship winners from among the finalists in the 2021 National Merit Scholarship Program who plan to attend their institution.
Lewis plans to study chemistry in the honors department at North Texas. As for career goals, he wants to see where his studies take him before making any definitive plans on the future.
As for his college choice, UNT just felt like a natural fit.
"I chose North Texas because I felt like I would have a good experience in the science department, and I enjoyed the campus when I visited," said Lewis, a four-year member of the Colts' marching and concert band. "UNT is also far enough away for me to be on my own, but close enough to my parents that I can reach out to them if I need any help."
The scholarship process for Lewis began as a junior in 2019 by taking the Preliminary SAT/National Merit Scholarship Qualifying Test, which served as the initial screen for 1.5 million applicants across the country. Last fall, approximately 17,000 semifinalists – the highest-scoring program entrants – were named on a state-representational basis.
As a semifinalist from Texas, Lewis had to advance to the finalist level by fulfilling additional requirements. He submitted a detailed scholarship application, which included an essay, information about extracurriculars, awards and leadership positions.  Semifinalists also needed to be endorsed and recommended by a high school official, which, in Lewis' case, was Arlington High counselor Leila Perez.
About 16,000 students across the country met the finalist requirements, with less than half left standing as Merit Scholarship winners in 2021.
"To get to this point, it took constant vigilance in doing work to the best of my ability," Lewis said, "and soaking in and retaining as much knowledge as possible."