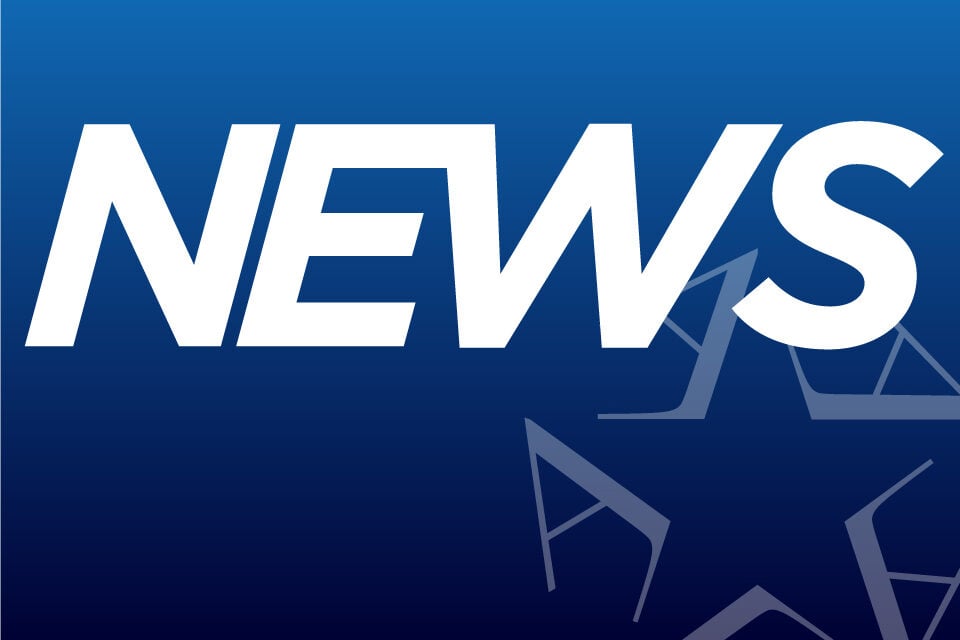 Arlington ISD awarded Transparency Award
The Arlington ISD earned a Transparency Stars award in the area of debt obligations from the Texas Comptroller of Public Accounts.
The award is for the district's exemplary efforts toward financial transparency around public services and spending decisions.
The efforts provide citizens with clear, consistent information about public spending in a user-friendly online format.
"By providing taxpayers with essential debt information in a variety of formats, the Arlington ISD has shown a true commitment to Texas taxpayers," Texas comptroller Glen Hegar said in a statement. "This effort achieves the goal set by our Transparency Stars program. I'm pleased to award the Arlington ISD a star for its accomplishments."
The program was launched in 2016 to recognize entities making important strides toward greater government transparency.
The Arlington ISD also earned a Transparency Stars Award for traditional finances.          
"We know how important it is as a district to be transparent with our finances," Arlington ISD chief financial officer Darla Moss said. "This award is just further proof that we're on the right track and making our finances accessible to anyone who wants to see them."