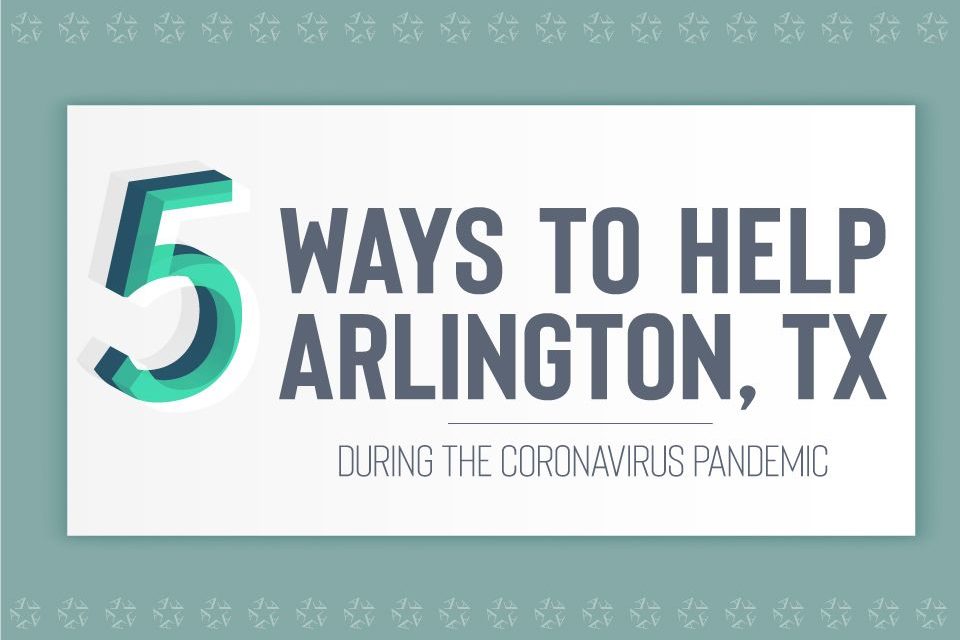 Arlington ISD Gives You 5 Ways You Can Help Others During Quarantine 
Students throughout the district are finding great ways to help from home during the school closure like the AVID and National Junior Honor Society students from Boles Junior High did by sending cards to senior centers and writing positive messages on sidewalks.
You can do things as well without having to travel far to help out during this time.
Here are five things you can do to help from home.