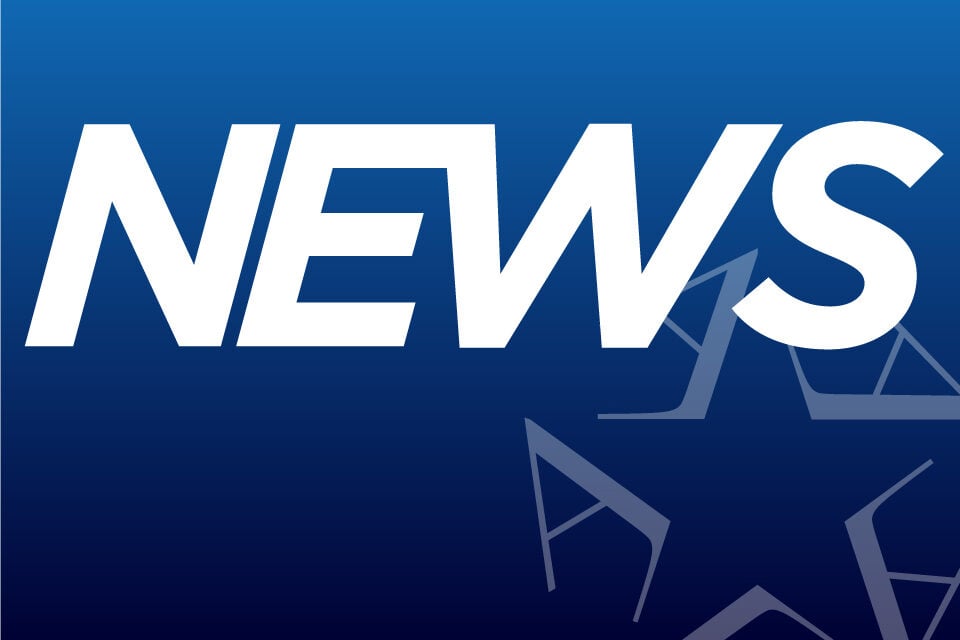 Award for annual financial report
The Arlington ISD continued with its longstanding trend of outstanding financial reporting.
For the 44th-consecutive year, the district was honored with a Certificate of Achievement from the Government Finance Officers Association. The award was for the district's annual financial report for the year ending June 30, 2022. 
To receive that honor, the district published a comprehensive annual financial report that was easy to read and efficiently organized. The certificate is the highest form of recognition in the area of governmental accounting and financial reporting.
"Arlington ISD has a track record of strong financial management," said Arlington ISD chief financial officer Darla Moss. "We are committed to transparency. We are proud to be recognized by GFOA and will continue to work hard to ensure our district is fiscally responsible while supporting our students, our staff members and our community."
The report was judged by an impartial panel and clearly communicated the district's financial story and motivated potential uses and user groups to read the report.