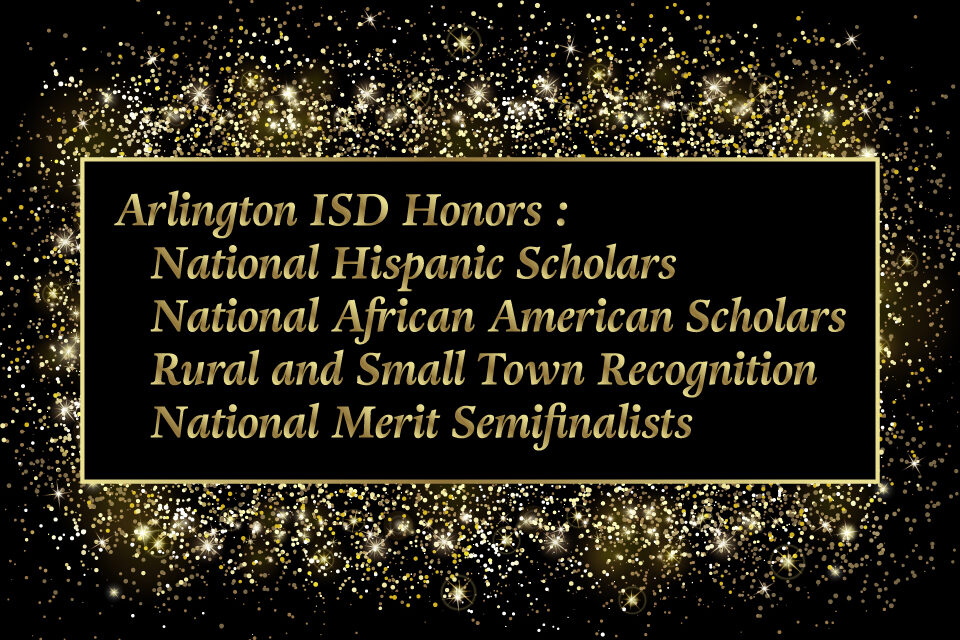 Congratulations from Arlington ISD
Last week's Arlington ISD Board of Trustees meeting was a long one for all the right reasons.
That's what happens when you honor more than 60 outstanding high school juniors and seniors even before the decision-making starts.
There were 61 Arlington ISD student scholars who were honored for being named a National Merit Semifinalist or receiving recognition from the College Board. For the 2020-21 school year, that number was 11.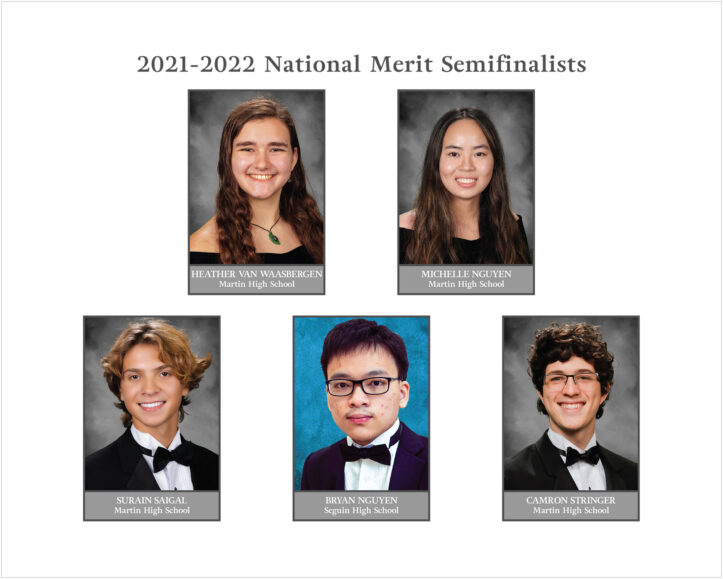 This year's crop came from seven high schools (six traditional plus Arlington Collegiate High School). It included five National Merit Semifinalists and six students who received more than one recognition from the College Board.
See them honored at the board meeting.
Each of the recipients who showed up at the packed board room were lauded by their principal for their work. Each scholar had a chance to thank whoever helped them achieve the honor.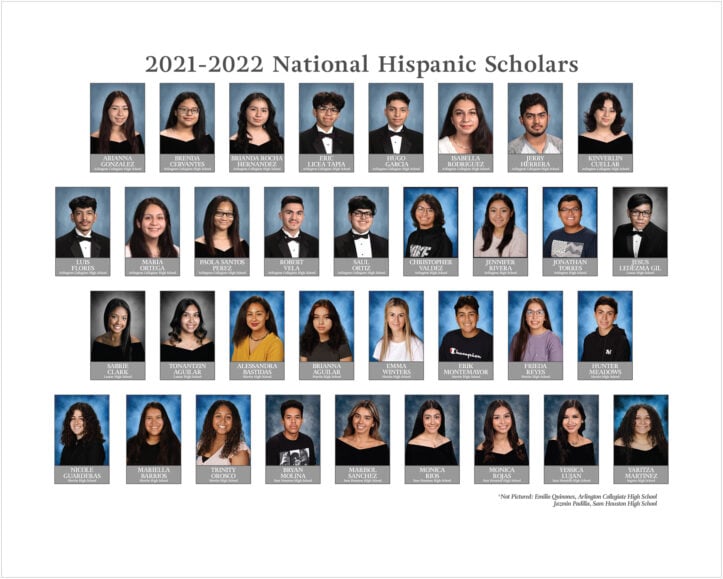 You make Arlington proud
"It was a great night for our district," Arlington ISD superintendent Dr. Marcelo Cavazos said. "These students have put in hard work throughout their careers, and that work has paid off."
And it helps to start out young in the district. Thirty-seven of the student scholars started in the Arlington ISD in either pre-K or kindergarten. All but one has been in the district for their entire time in high school.
The future is bright for the honorees, too.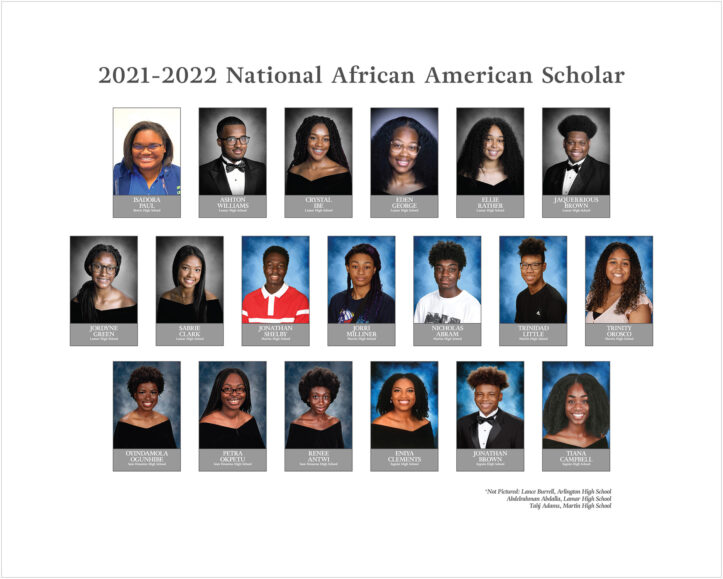 The best is yet to come
Arlington Collegiate High School's Paola Sanchez Perez, who received National Hispanic Scholar recognition, wants to work in theoretical or applied physics after she's done studying at the University of Texas at Arlington. For Camron Stringer, one of four National Merit semifinalists from Martin High School, his path after leaving the University of Texas will take him into physics with a goal of being a lead researcher in a lab. Classmate Heather van Waasbergen, who is also a National Merit semifinalist, sees her future as either a wildlife vet or working in wildlife conservation.
Outside the classroom the recipients do everything from being a drill team member (Monica Rojas, Sam Houston High School, National Hispanic Scholar) to cheerleader (Sabrie Clark, Lamar High School, National Hispanic Scholar and National African American Scholar), and there was even a viola player (Renee Antwi, Sam Houston, National African American Scholar) in the mix.
The honorees all filled out a form asking various questions. One question was about their aspirations after high school or college. Arlington Collegiate's Robert Vela, one of the schools' 14 Hispanic Scholars, summed it up best.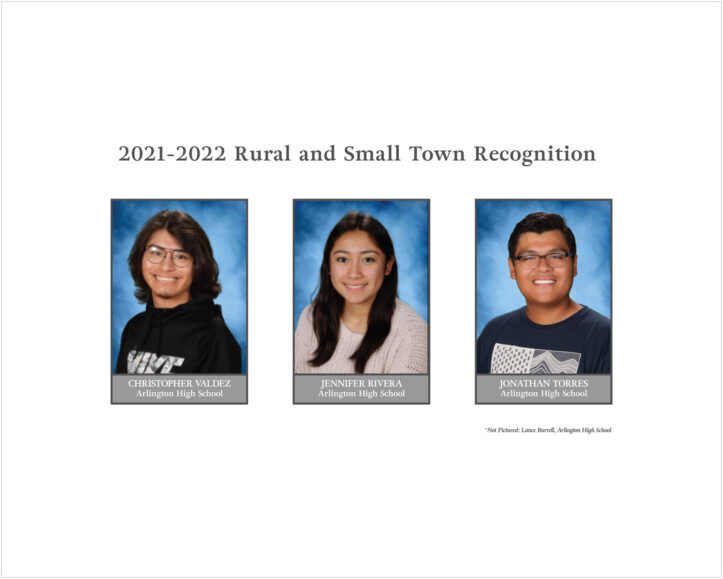 "Short and simple I hope to be someone who contributes to society and enjoys all life has to offer," he said. "Living in today's society is in no way easy, and life itself can be scary to many of us. But time doesn't wait for anyone, and because of that all we can do is our best in whatever obstacles we encounter. My main goal as of now is to repay the kindness my family has shown me."