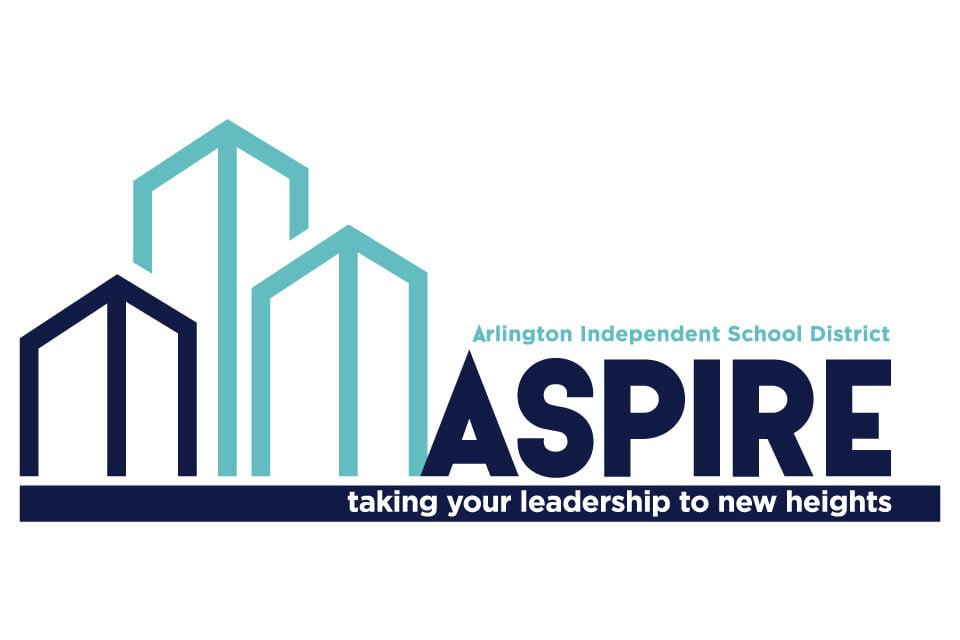 You don't have to talk to many teachers to discover that this can be a very challenging career. Now more than ever.
Teachers are facing limitations everywhere they turn and are leaving the profession in droves. At Arlington ISD we want to help you remember why you chose this career in the first place.
You love teaching, and you love kids. If only it were that simple!
Teachers have no Limits
We find that teachers are always looking for opportunities to grow as leaders. For this reason, Arlington ISD offers the ASPIRE Leadership Program. The Teacher Leadership Pathway in ASPIRE offers a wide range of job-embedded leadership opportunities that will help you advance and grow past every limitation.
You're committed to helping students grow to their fullest potential. And we're committed to helping you grow to yours.
We know that teaching is one of the most challenging jobs in the world. But with the right support and growth opportunities, it's also the most rewarding.
Join the Team
Joining our team and taking advantage of the ASPIRE Leadership Program is an investment in yourself and your future. This is your chance to take the next step in a lifetime of learning in a culture of care and stability. We can't wait to meet you!