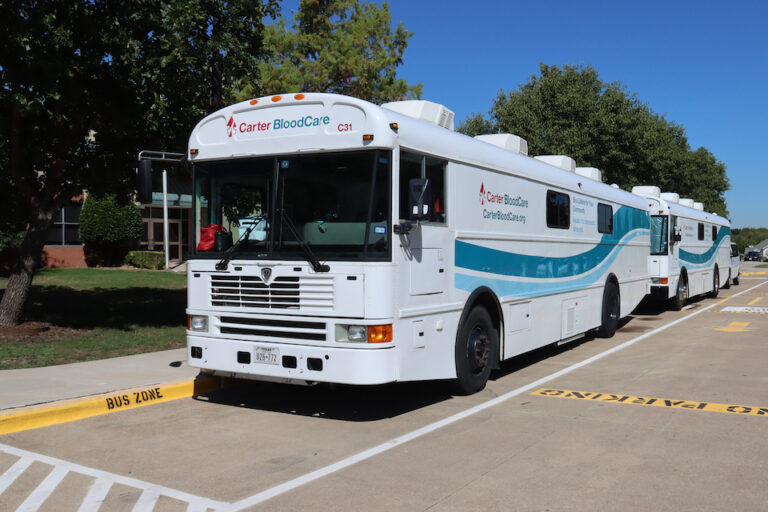 October is Breast Cancer Awareness Month
Ashworth Elementary dyslexia teacher Kim Harris is straightforward when she talks about her fight with cancer.
"Cancer is rough," said Harris. "It's nasty. I just pray nobody has to go through this because it's no fun. No fun."
The no-fun stage of life for Harris started last spring break when she was diagnosed with breast cancer. Since then, Harris has undergone several rounds of chemotherapy and will have a lumpectomy next week followed up by 33 rounds of radiation.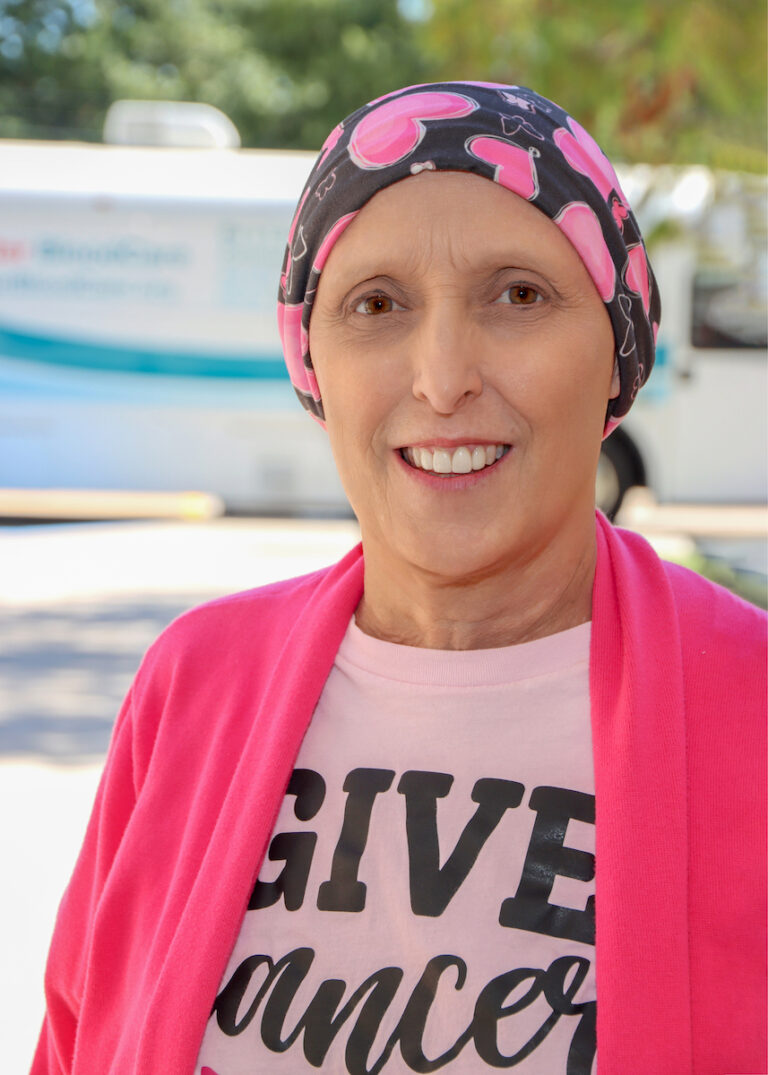 No fun for sure. Making it tougher on Harris was the fact that after one of her rounds of chemotherapy, she had to go to the hospital because she wasn't feeling well. During that stay, she had to have a blood transfusion. There was just one issue – the hospital didn't have any of the blood type needed for Harris.
She had to stay an extra day until the hospital could get the blood she needed.
While that wasn't a happy time, it did spur on everyone at Ashworth to do their part to help Harris and others needing blood.
Last Friday everyone at the school wore pink. It made sense for several reasons. October is Breast Cancer Awareness Month, and the school also wanted to show its support for Harris. It also made sense because outside the school were two Carter BloodCare buses parked and collecting much-needed blood.
"This just makes my heart happy," said Harris, who has been at Ashworth since 2001, which was when she started in the district.
It was a no-brainer for the school to find a way to help.
Harris mentioned to someone at the school about the need for blood. Once principal Stacey Maddoux found out, she reached out to see if the school could get set up as a donation spot.
Maddoux then reached out to everyone in the Seguin community to get volunteers. More than 50 people signed up to donate, and by the time the event wrapped up, 50 people had donated and seven others were deferred.
"To be able to give back for Kim is one more way we can support her, but also for our community because this is truly a crisis for our community," said Maddoux as she was laying down and giving her own O+ blood. "We've supported Kim in many other ways, but this is a big one. We weren't really aware that there was such a blood crisis in the community until that happened. Everybody's really shown up. We've had parents and teachers from other campuses."
Of course, there were Ashworth staff members on hand, too. Ashworth librarian Wafa Ihweil spent some time giving blood. She had company, too, as across from her was her daughter Aya.
"Anything I can do to help Kim I'll do," said Ihweil, whose daughter is a frequent donator and just happened to see that one of the drives was at Ashworth. "I was really shocked to hear there was a shortage of blood in Tarrant County. I wanted to do my small part to help. The fact that Kim shared her story means a lot because it's very personal. She has an army of people here that are backing her up. Anything we can do to help in the process to make it a little easier we're all over it."
It wasn't just the people giving blood that were helping. Ashworth staff members who couldn't give blood covered classes while others were outside donating.
"This just makes my heart so happy," said Harris. "To know that we had more than 50 people give blood that will help others is just amazing."