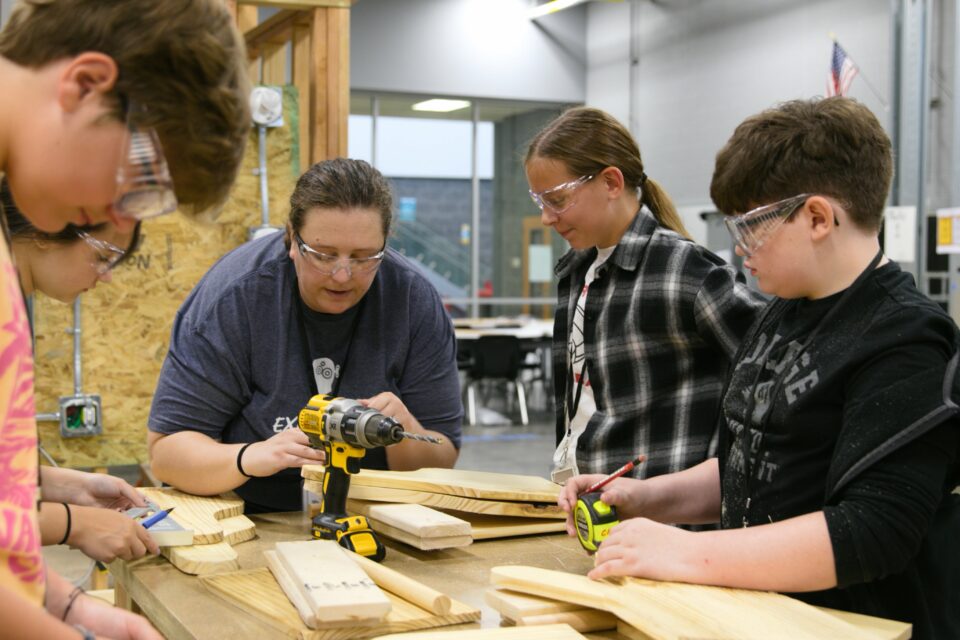 Career Exploration Camp a big hit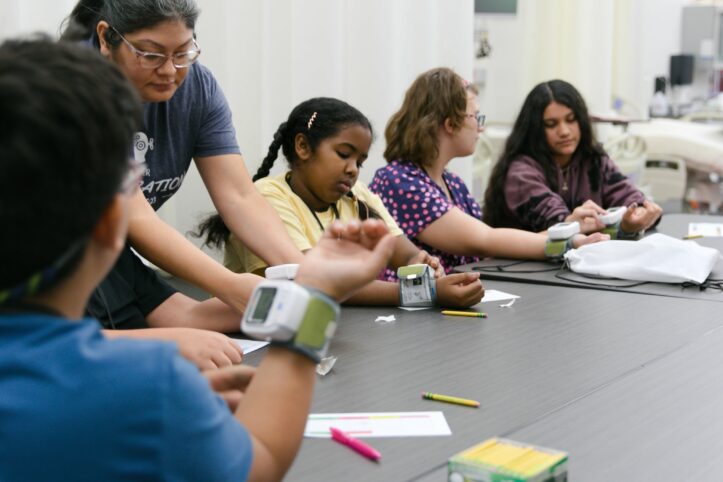 Career Exploration Camp was the place to be for incoming Arlington ISD junior high students as the camp gave students hands-on experience in career paths such as culinary arts, interior design, arts, construction and much more.
The Arlington ISD career and technical education department (CTE) partnered with the guidance and counseling team to introduce students to four-year pathways they can take advantage of once they begin high school. The camp was held at the Dan Dipert Career + Technical Center.
"Our goal for the Career Exploration Camp was to immerse students in 12 career opportunities through a hands-on environment," said Sara Mahoney, CTE coordinator. "These activities were designed to help students decide what classes they may want to pursue in high school as well as what they want to do after they graduate from Arlington ISD."
For the guidance and counseling department, partnering with the CTE and being able to assist students as early as junior high aligns with their departmental goal of helping students to be college, career and/or military ready.
"For our team talking students through a four-year plan makes their future college, career and/or military goals tangible," said Jodi Dunn, who helped plan the camp from the guidance and counseling department. "Camps like this show students that with a plan, all things are possible. We give them a practical step-by-step plan that sets them up for success in the long run. So, seeing the kids interact with the w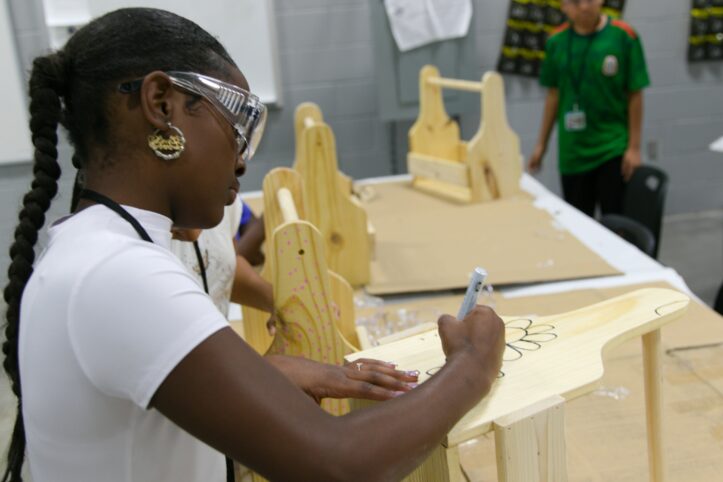 orkshops the CTE offered during camp that allowed them to cook and test recipes, work with power tools in construction and even learn about ceramics shows each student that the possibilities truly are limitless."
To learn more about the CTE and career opportunities students can take advantage of while enrolled in high school, visit the CTE's webpage.