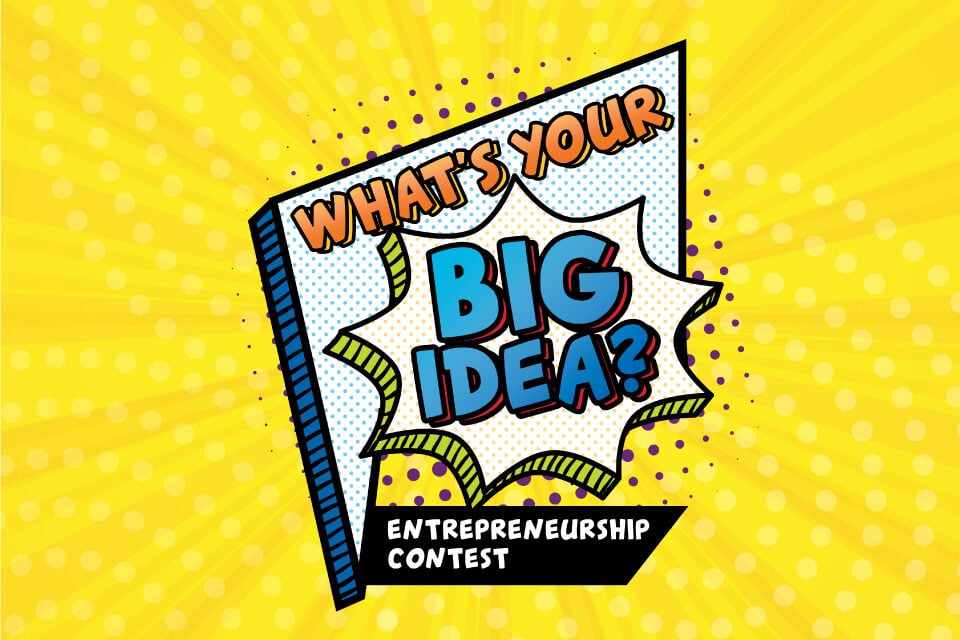 We're looking for you! 
Do you have a passion for innovation? Are you constantly thinking of new ideas and projects? Well, the What's Your Big Idea? Entrepreneurship Contest is just for you. In partnership with Arlington ISD, the Greater Arlington Chamber of Commerce announced the guidelines and timeline for the contest created for elementary, junior and high school students. 
Elementary and Junior High Entries 
For third through eighth graders, the contest challenges students to think of a new business or product they could own and operate in Texas or the world. Student entries can be submitted in the form of an original essay or artwork. 
High School Entries
Contest guidelines for high school students vary slightly from the elementary and junior high, and students will participate in teams rather than individually. Student teams of three to five members must pitch their solution to one challenge presented by the City of Arlington in a creative, three-minute video presentation. Team members must be enrolled in one of the eight Arlington ISD high schools, but they do not have to attend the same school; grade level and ages can also vary. 
High School Criteria 
Details for the challenges are listed below. Student teams can only choose one challenge. 
Research current national or regional anti-littering campaigns to consider partnering with and/or create your own unique awareness campaign for Arlington.

 

Create a solution to engage the Arlington community's youth in positive, non-academic activities.

 

Come up with a plan to put together and distribute emergency packs that can help one or multiple senior citizens to be better prepared for the unexpected.

 
Winners
First-, second- and third-place elementary and junior high school winners will receive prize packages, and the first-place winners will receive a scholarship to attend the BI Idea Lab Summer Camp where students will learn what it takes to become an entrepreneur. 
High school winners will win a prize package including an iPad or laptop along with gift certificates to local restaurants and entertainment. The idea also has the potential to be implemented as a city-wide initiative. 
Enter today! 
The entrepreneurship contest is open now, so start thinking about your big idea and assemble your team of innovators. The deadline for elementary and junior high students to enter is Friday, January 14, 2022. The deadline for high school students to enter is Friday, March 4. Mark your calendar for the awards ceremony on Saturday, April 30, 2022, at the University of Texas at Arlington's College Park Center. 
For information, guidelines and more on the What's Your Big Idea? Entrepreneurship Contest, check out arlingtontx.com/bigidea 
Your big idea can change the future!