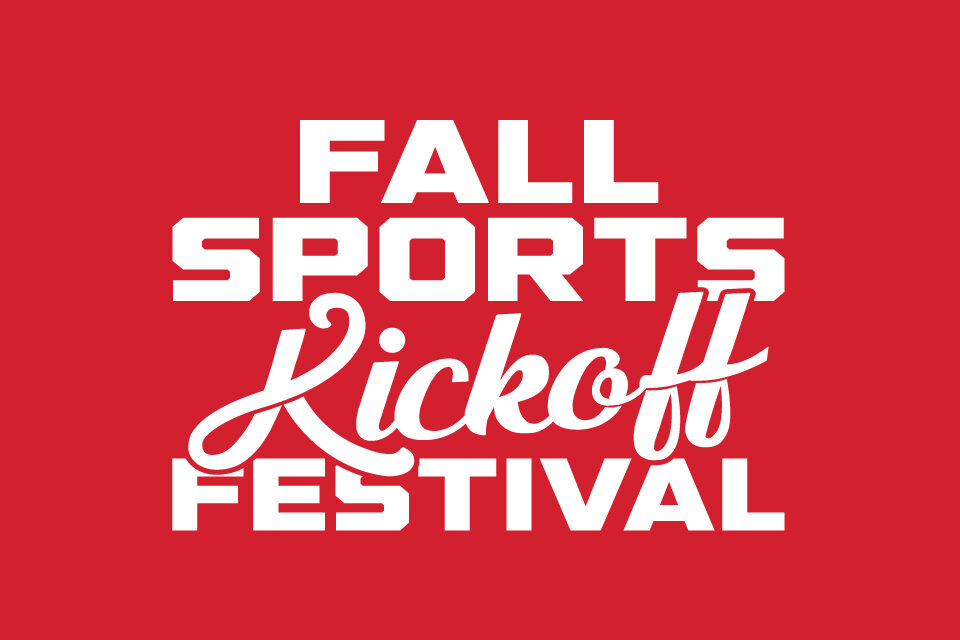 Sports Kickoff is at Lamar High School
Arlington ISD's athletics department is hosting its first-ever Fall Sports Kickoff Festival on Saturday, July 29, at Lamar High School's Cravens Field from 8 a.m. until 12:30 p.m.  
This in-person event offers the opportunity for Arlington ISD's football, volleyball, tennis, cross country and cheerleading coaches, teams and families to get together to kick off the fall season.   
The kickoff is a great way for the community to meet and interact with staff members and players from your school and other Arlington ISD athletics teams.  
All six Arlington ISD traditional high schools will be represented and introduced at the event, followed by a performance from their cheer teams.  
"The goal is to have a positive start to the school year," said Arlington ISD athletics director Eric White. "We want people to get together, meet the community and have fun."  
The event will include food trucks, a live DJ and corn hole. Arrive early to sign up for the punt, pass and kick competitions at 9 a.m. and 10:30 a.m. Space is limited, and the competition is only for students in grades six and under. 
Ram has also partnered with Arlington ISD's athletic department by providing the event with four brand-new Ram trucks for participants to view. The trucks will be parked in Lamar's east parking lot and will provide the district with a unique fundraising opportunity. Students, staff and family are all encouraged to sit inside of the truck. The more participants, the higher the donation for Arlington ISD's athletic department. 
Attendees can park in the north parking lot of Lamar High School for the festival.  
You can find out more about Arlington ISD athletics, including schedules for all the teams, on our athletics page here.