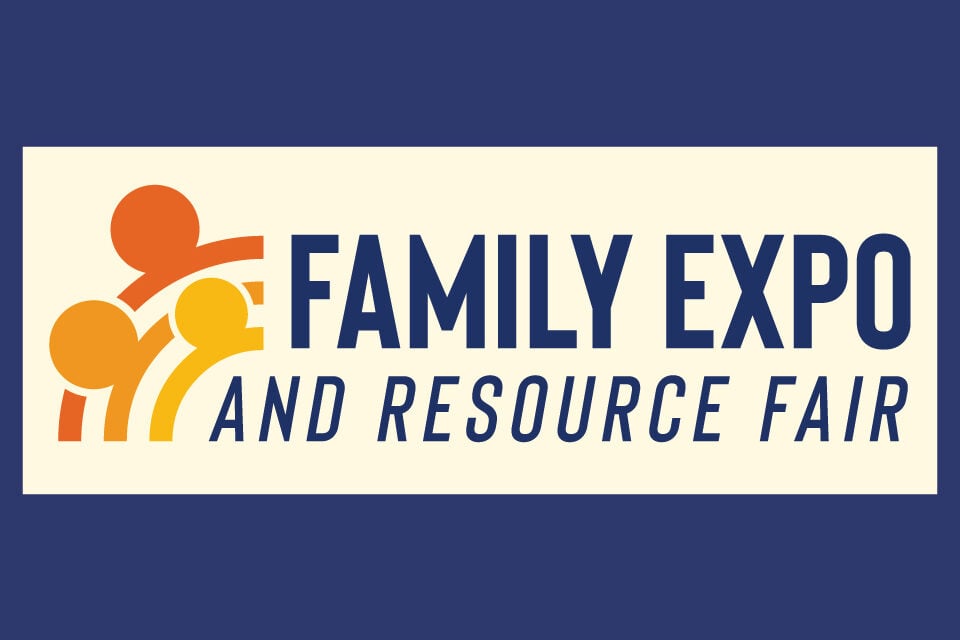 Don't forget to register for the annual Family Expo and Resource Fair on April 2, 2022, from 9 a.m.-1 p.m. at the Dan Dipert Career and Technical Center.  
The expo will feature vendors from across the DFW metroplex, plus food, music and workshops geared to help families get ready for the upcoming 2022-2023 school year. Student activities and workshops will be available in English and Spanish ranging from entrepreneurship, email etiquette and financial literacy. The Tarrant Area Food Bank Bus will also be there giving away snack boxes to all attendees as long as supplies last. 
If you are interested in a mammogram, Texas Health Resources will provide on-site screening to the public upon registration prior to the event. To make an appointment, please call 1-855-318-7696 and be sure to bring your insurance card and driver's license. Free screenings are available to women without insurance who qualify.  
To register to attend the family expo, click here for additional information. We look forward to seeing you soon.   
The Family Expo and Resource Fair is hosted by the Arlington ISD Parent and Community Engagement department, in partnership with the Alpha Kappa Alpha Sorority Inc., Xi Theta Omega Chapter and The Arlington Foundation for Excellence in Education.