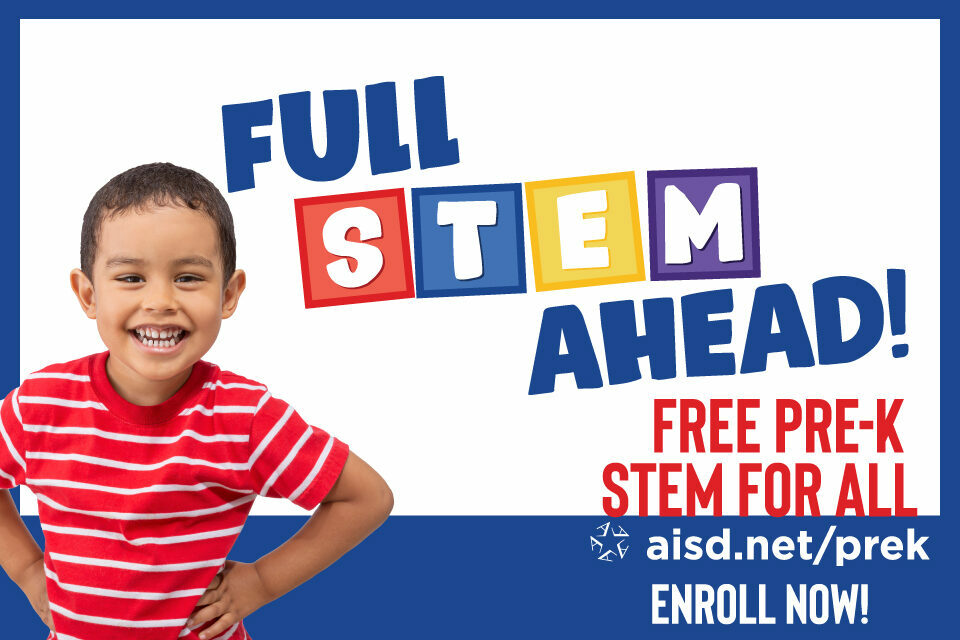 Free STEM Program Adds Up to Advancement for 4-Years-Olds
When you want the best pre-K program for your child, look no further than the Arlington ISD. Last year, the district set the new national standard for all four-year-old students by introducing a district-wide STEM curriculum. Even better, the district made it free for parents within Arlington school district boundaries and all other kids, even if they don't live in Arlington.
Now, it's time to enroll your four-year-old and here's why.
Educating the Whole Child – For Free
The innovative STEM curriculum introduces students to lessons involving science, technology, engineering and math, which is a game changer. They'll learn to think critically, solve problems and anticipate cause and effect.
If adding STEM  lessons to the pre-K curriculum wasn't reason enough to register your four-year-old, the Arlington ISD has removed another barrier – cost. Arlington ISD's pre-K program for all four-year-olds is free to you.
But wait. There's even more. Art, music and movement are also integrated into every classroom throughout the year for students to receive a powerful whole-child education.
While the combination of STEM and free may sound too good to be true, it's not in the Arlington ISD. The district is uniquely qualified to bring STEM to pre-K students.
Equipped to Deliver
Every Arlington ISD elementary school is already equipped with two STEM labs, thanks to Arlington taxpayers supporting the 2014 Bond. With STEM already part of the curriculum in elementary schools, adding it to the expanded pre-K offerings only made sense. 
"The Arlington ISD is all about preparing our 21st-century learners for whatever comes when they graduate from the Arlington ISD," Arlington ISD Interim Superintendent Dr. Steven Wurtz said. "We know that by starting STEM early through fun and interactive experimentation, our pre-K students will be inspired to learn and discover throughout their lifetimes." 
Purposeful Play
STEM in pre-K might seem a little daunting for your future student, but there's no need to worry. If they love to play with LEGOs, Play-Doh, build things (or take things apart), and have a natural curiosity about everything, they will love STEM.  
Still not convinced? Let's take a deeper dive into what you'll get by sending your pre-K 4 student to the Arlington ISD.
STEM Perks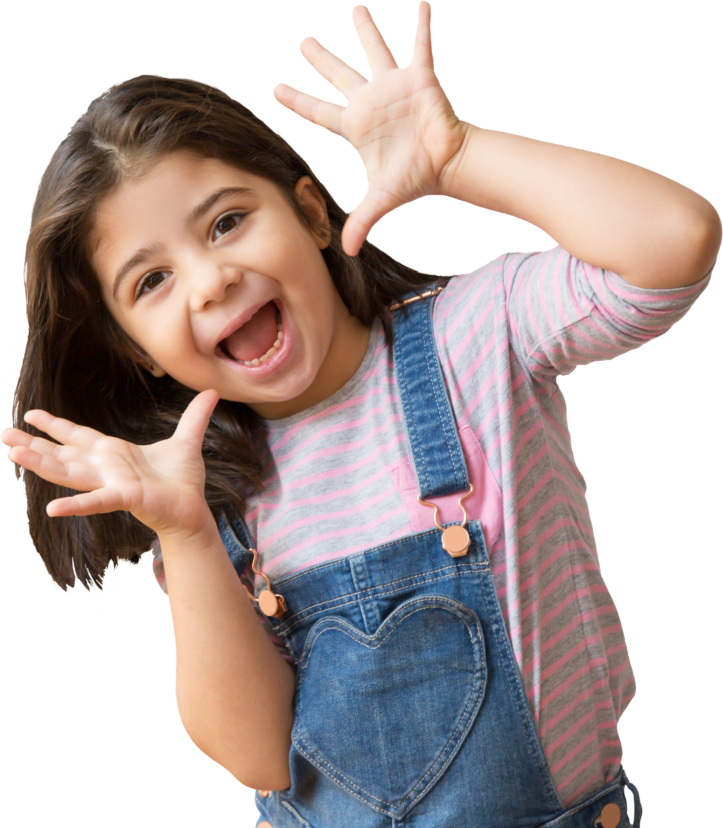 There's no denying that STEM careers are where the future is heading. STEM careers currently make up 20 percent of all U.S. jobs. That number continues to rise. Just imagine what that's going to be like in 2037. That's right; your future Arlington ISD pre-K student will be in the Class of 2037. STEM jobs already pay higher than those in other areas. A STEM education in the Arlington ISD further proves our commitment to sparking a student's interest in science, technology, engineering and math.  
Free for All 
The Arlington ISD ensures that everyone has access to a high-quality education, starting with four-year-old pre-K students, by removing one of the barriers that stop some – cost. While families must still fill out the federally required qualifying paperwork for pre-K, even if they don't qualify, they will have equal access to the pre-K 4 education offered in the Arlington ISD at no cost. Pre-K students have better literacy, math, and social-emotional learning results than students who don't attend pre-K. The cost of pre-K will not be a barrier to a chance at that success in the Arlington ISD. 
Highly-qualified teachers 
Every Arlington ISD pre-K teacher is certified to teach early childhood learning. There are also teaching assistants at the pre-K level every step of the way. Arlington ISD teachers don't just teach, either. They nurture, guide, and love your child like their own. They focus as much on their social and emotional needs as they make sure they are learning their letters and numbers.  
It's Fun! 
There's nothing that says learning doesn't have to be fun, at least not in the Arlington ISD pre-K program. When your student is expanding their vocabulary and writing skills, they will have fun along the way. That will be the same if they're in the STEM lab, at recess or working with our award-winning fine arts team. There's lunch. There's rest and recharge time for pre-K 4 students. There's plenty of music and movement time. And all of it is fun.  
Want to find out more? You can visit aisd.net/prek for all the latest information on the Arlington ISD pre-K program. We'll see you this fall.