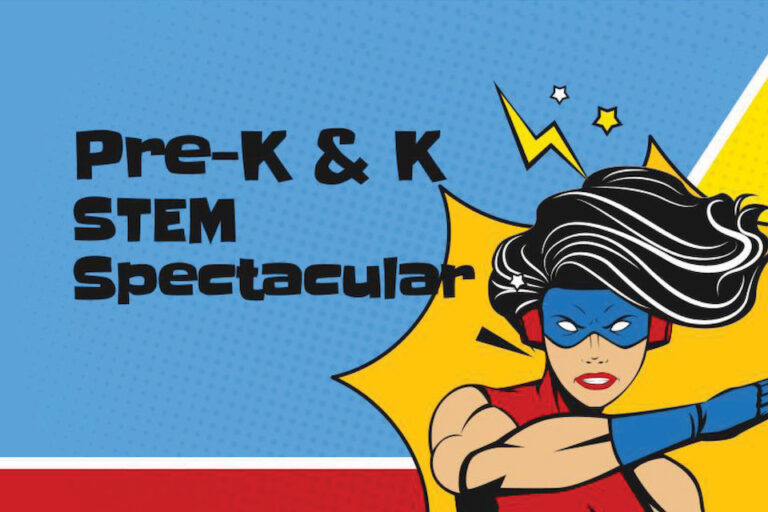 STEMtacular fun for everyone
The first-ever Pre-K and Kindergarten STEM Spectacular next week at Webb Elementary is so awesome it's STEMtacular.
While STEMtacular isn't really a word, it speaks to how impressive the free event will be on Thursday night from 5:30 to 7 p.m.
There's something for everyone at the STEM Spectacular. You can see our littlest learners in action using the knowledge they've acquired in pre-K and kindergarten in the Arlington ISD. There will be an obstacle course, animals to see and even some superheroes.
But there's more. Yoga? Yep. Bubbles? Of course! Snakes and other reptiles? Got it. A scavenger hunt? Well of course. Remember the event is STEMtacular!
"We're so excited to have this opportunity to show how STEM impacts so many things," said Arlington ISD early childhood director Dr. Jackeline Orsini. "We wanted to have something for everyone, and we think our STEM Spectacular does just that. It will be fun for the entire family."
The STEM Spectacular is free for everyone. Webb Elementary will be selling concessions at the event that benefit the school's career day project.
If you want to come to the STEM Spectacular, sign up here. If your child is ready to start pre-K, you can do that here as we're always registering new students for our free pre-K with STEM curriculum.