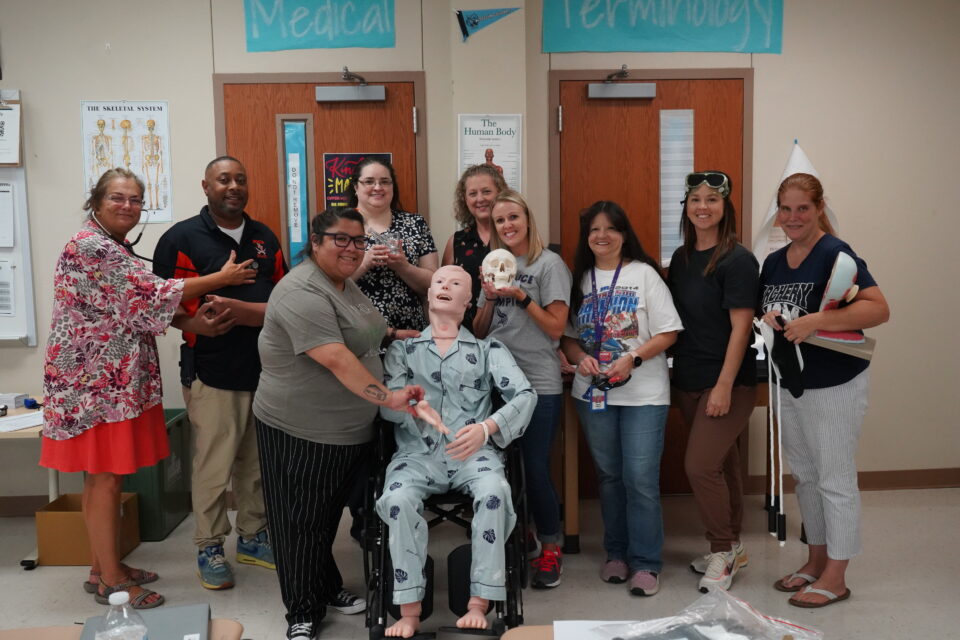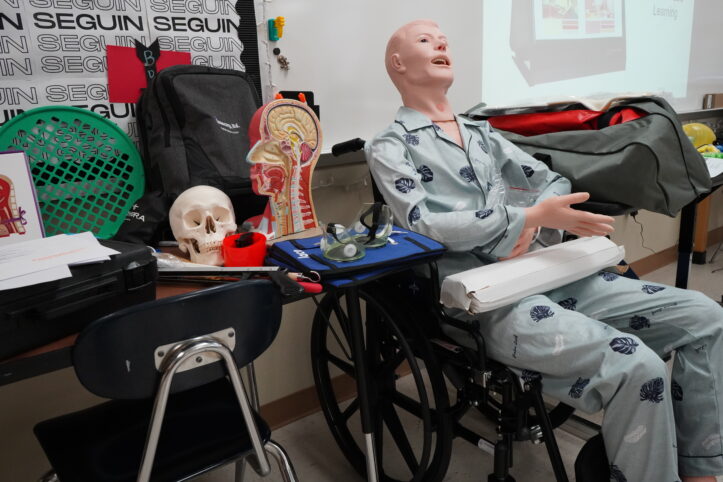 Arlington ISD's health sciences career pathway just became much more interesting thanks to the Jobs and Education for Texans (JET) Grant Program.
The JET Grant
The JET program provides grants to purchase and install equipment necessary for the development of career and technical education (CTE) courses or programs that lead to a license, certificate or post-secondary degree in a high-demand occupation.
Thanks to career and technical education specialist Sherrill Giddens, Arlington ISD was awarded more than $300,000 to purchase new equipment for classrooms, such as medical mannequins, stethoscopes and radiology equipment that will give students a hands-on experience in their classrooms and teach them about different sectors of health science.

"This is a win for our district," said Giddens. "Incoming ninth and 10th graders will have the opportunity to take an introductory course that focuses on health science pathways at each of the home campuses. Our hope is that it will spark their interest to take a deeper look into the medical field and find a pathway that suits them."
What will students learn?
Giddens spent her summer writing curriculum and workshopping the lessons with teachers throughout the district to be ready for the fall.
In the first six weeks of school, the lessons will align with TEKS (Texas Essential Knowledge and Skills) as students will learn about professionalism, interview prep and how to properly apply to hospitals.
In the second six weeks, students will be introduced to health science professions in radiology, trauma, pharmacology, phlebotomy and much more. Students will rotate through 11 different possible career pathways they can take advantage of at the CTC.
How do I learn more?
If you would like to learn more about the career and technical education department and the different pathways offered at the CTC, please visit their website.