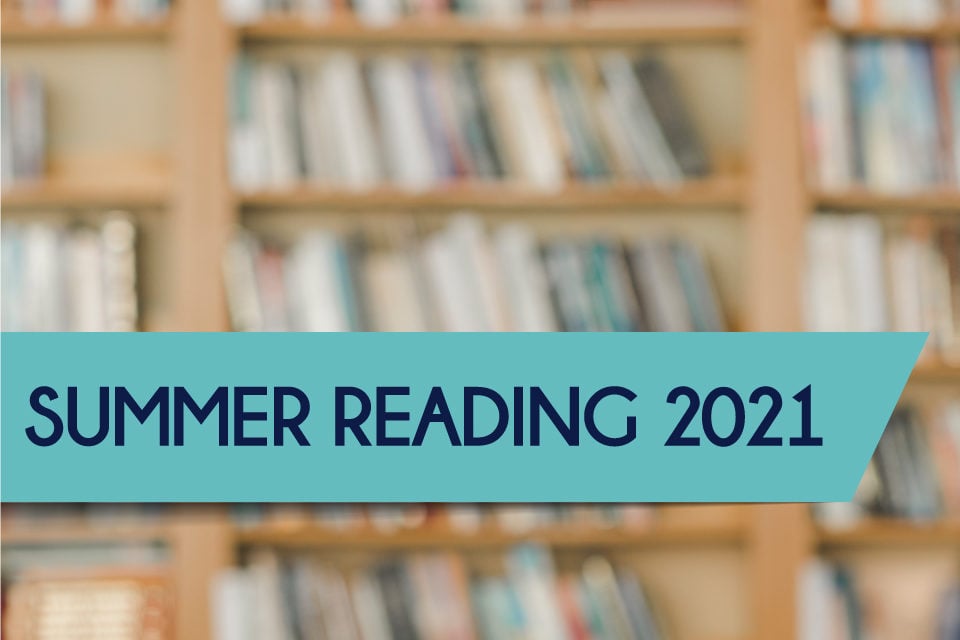 Students win big with summer reading! 
Arlington ISD students going into 4th grade and up can read to win a $25 Sonic gift card this summer! The Arlington ISD library media services department is sponsoring a Summer Reading program in Canvas in which students in grades 4-12 can submit the title, author's name and their favorite part of the story to earn a digital badge. Students who earn at least five digital badges before July 31, 2021, will be entered to win a $25 Sonic gift card that will be given away at the end of August. 
Scholars without a device can still participate! 
Students in grades 4-12 who do not have access to a device this summer can enter to win the $25 Sonic gift card by writing down a list of at least five books they read before July 31st and include their name and school they attend, the title of the book, author's name and their favorite part of the story. Then they can give their list to their school librarian when they return to school in August. 
Need a book to read? Inside the Summer Reading Canvas course, there are links to different genre collections in Sora, so students can click on the links and be taken to e-books in that genre. Students in all grades, pre-K-12, and all staff also have access to over 3,000 e-books in Sora during the summer. You can also read books you have at home or check out books from the public library.
"Summer reading provides benefits that last all school year long and winning a Sonic gift card would be a great way to end the summer!" said Lesley Cano, Arlington ISD library specialist. 
To join the Summer Reading program in Canvas, please click on the following links: 
The Library Services Department would like to thank vendors who donated the Sonic gift cards to support the Summer Reading program: