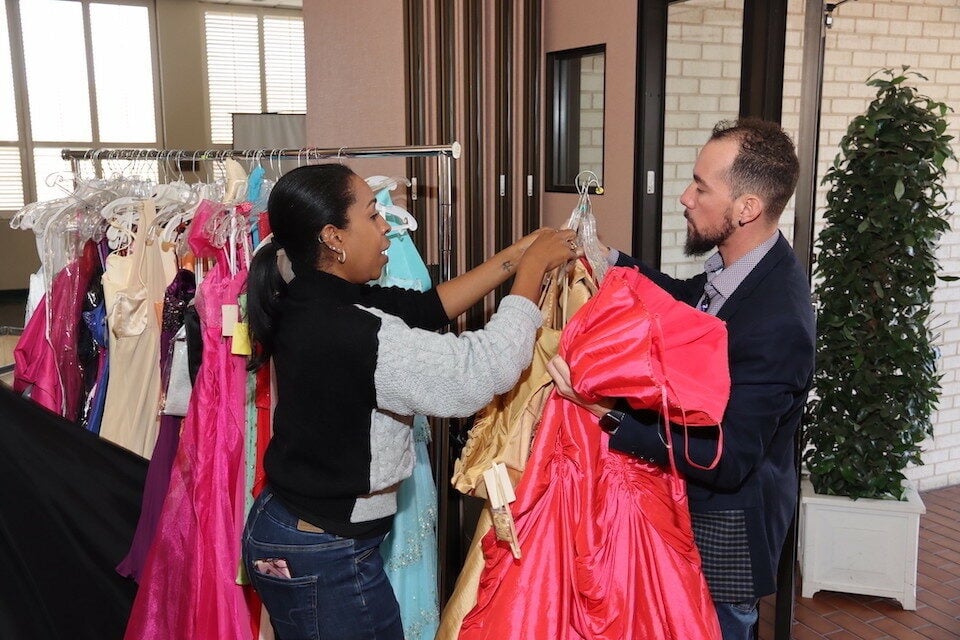 Prom dress giveaway is this Friday and Saturday
Prom season is always big for Arlington ISD high schools.
Thanks to the Glass Slipper program at the Junior League of Arlington, for the last 15 years girls have had the opportunity to get prom dresses at no cost thanks to the JLA and donations it receives.
That will be the case again for this year's Glass Slipper Boutique, an event scheduled for Friday and Saturday at the Junior League of Arlington.
Only this year's event is setting up to be like no other event the JLA has hosted in the past.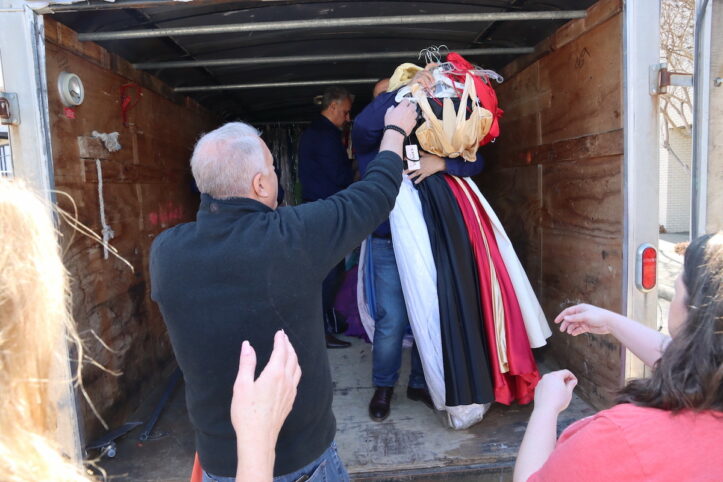 Julie Reinhardt, the community vice president for the JLA, said the most dresses given out in a year has been 60.
They expect to draw more than four times that number this year!
This year, 250 girls have already signed up, and Reinhardt is hoping to give away as many as 500 dresses to make sure every girl is prom ready.
"I'd love to give away 500 dresses," she said. "This is going to be an event like we've never had. We have more people signed up. We have more dresses to give away."
The JLA currently has more than 1,000 new or gently used dresses in its inventory. The organization has received dresses over the last couple of years that it still has. It also got a shipment in from Macy's. And then this year it got a donation of more than 600 new dresses from M.T.O. Shahmaghsoudi School of Islamic Sufism as part of its global action day.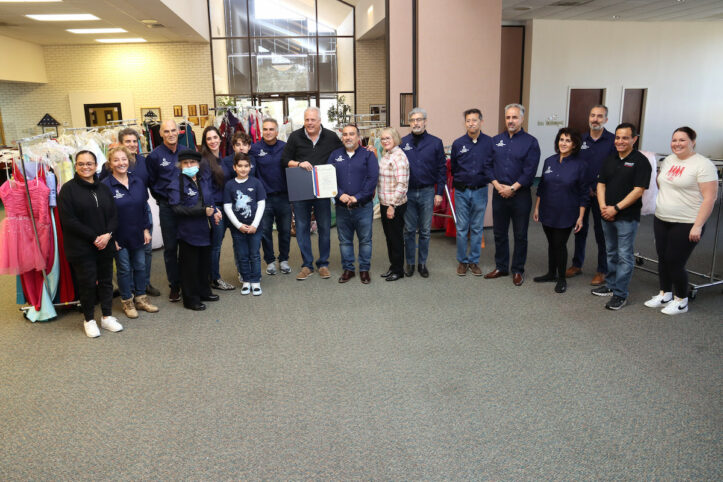 Add to the dresses the fact that there are also accessories, shoes and even a limited supply of boys prom gear and you can see why it's shaping up to be a banner year for the Glass Slipper Boutique.
Reinhardt said there will be volunteers on hand to help girls try on their dresses during the 30 minutes they have for each spot. There are enough dresses this year that in addition to Arlington ISD schools, the boutique will also be open to neighboring districts.
"The need is there," Reinhardt said. "We have so many dresses. We look forward to this event every year, but this year is really shaping up to be a special one."