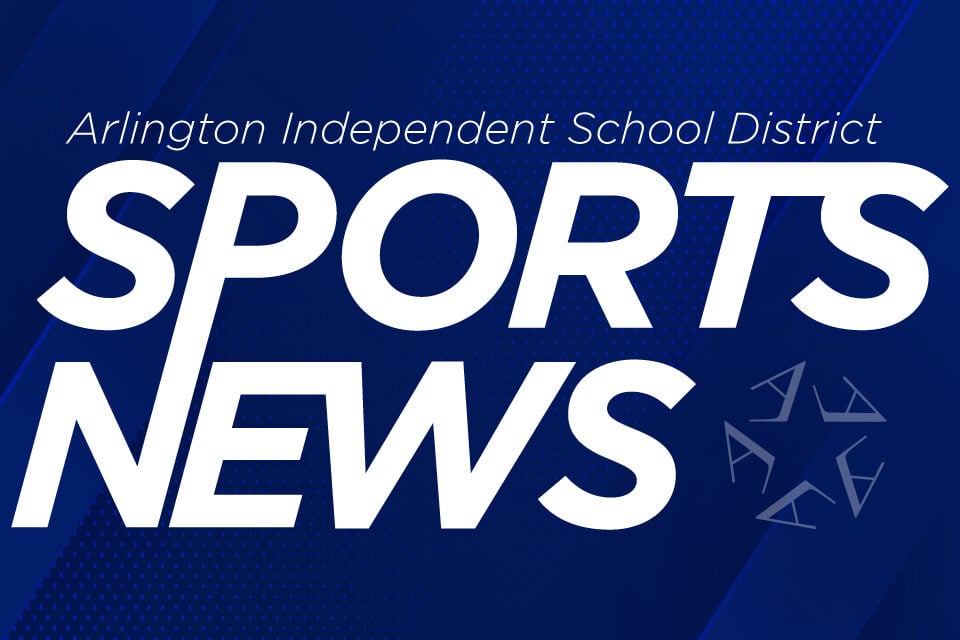 Heatwave affecting sporting events
The continued heatwave in the area is impacting the starting times for Arlington ISD sporting events.
All Arlington ISD tennis matches that were slated to start Tuesday have been moved from 3 p.m. start times to 6:30 p.m.
Also, the heat is wreaking havoc on the first week of football games.
Five of the six varsity games scheduled for Thursday or Friday have been moved back from 7 p.m. start times to 7:30 p.m. The lone exception as of now is Martin's game at Lake Travis.
All sub-varsity games are also being impacted. The start times for junior varsity games for Seguin, Bowie and Sam Houston high schools have been moved to 7 p.m. Lamar and Arlington High School games will start their doubleheader junior varsity games at 7 p.m. this week and use running clocks and shorten the game to accommodate two games.
 Martin High School will have its sub-varsity games Wednesday night and Thursday with 7:30 starts.
"Everyone's health and safety are far more important than sports," Arlington athletics director Eric White said. "Safety is first. That's why we've made these adjustments in moving everything around. We're just ready for a break. Even 95 sounds great."
White also said adjustments have been made with junior high sports. Junior high teams are practicing early in morning and then using the high school multipurpose activity centers for afternoon practices.
For a complete list of schedules, click on our athletics page here.