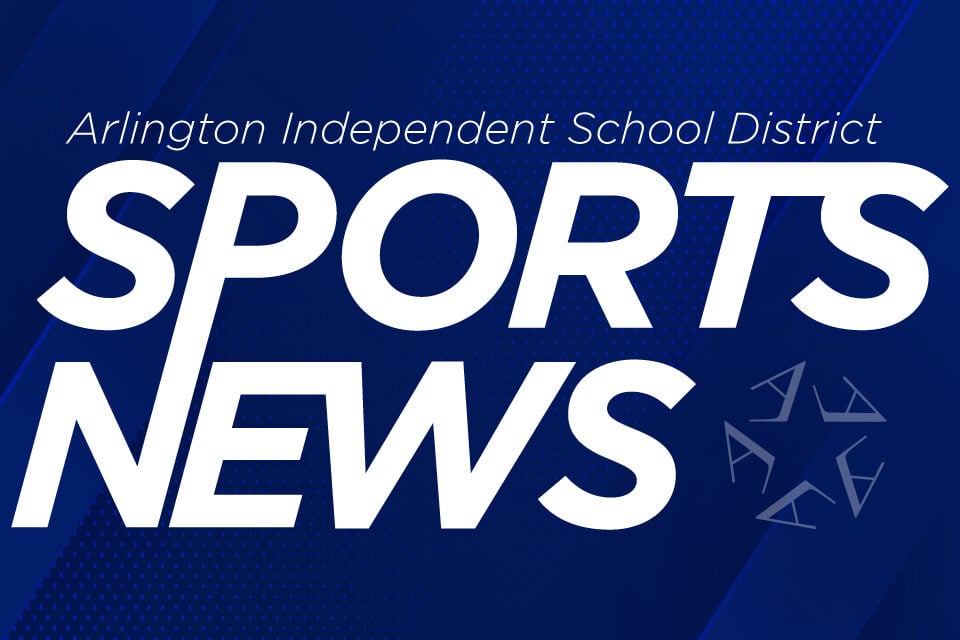 Physicals cost $15
Back-to-school season is here and it's time to start scoring. Are you ready to get back in the game? Not without your physical!  
Arlington ISD is making it easy by allowing seventh- through 12th-grade Arlington ISD athletes to get their pre-participation physical exam on Saturday, Aug. 19, at the Arlington ISD Athletics Center from 9 a.m. to 12 p.m. 
Sports physicals are mandatory for our student athletes to participate. Getting pre-participation physicals before starting athletics ensures that every Arlington ISD athlete is healthy and ready to play.
Physicals will be $15 at the door, and you must pay with cash. Be sure to complete your medical history before your arrival. You can fill out a medical history form here.