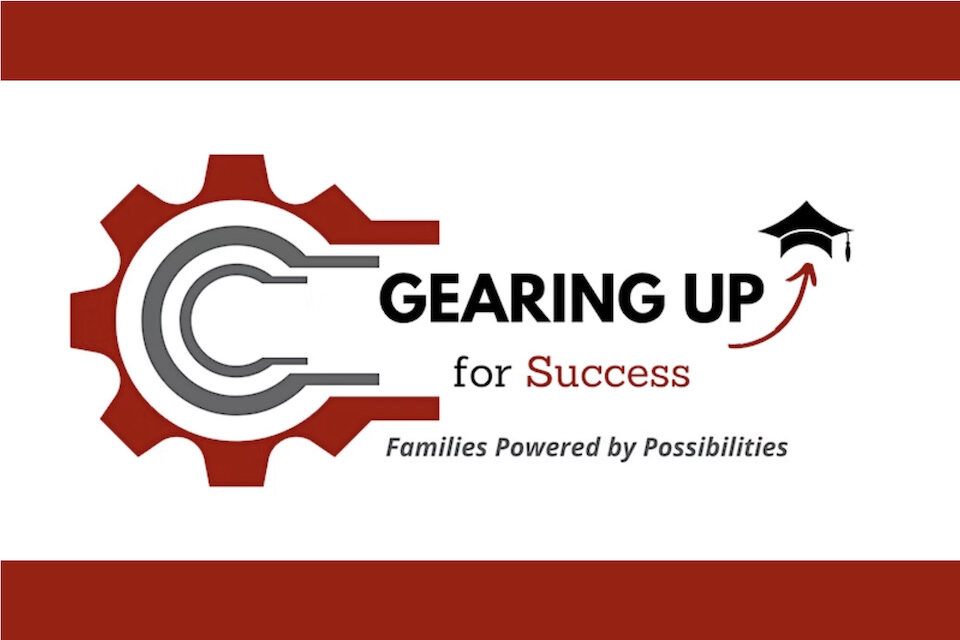 Spring Family Academy is Feb. 9
The Arlington ISD family and community engagement department is helping you "Gear Up for Success" at the Spring Family Academy on Thursday, Feb. 9, 2023, from 5:30 – 8:30 p.m. at Ousley Junior High School.
The Family Academy is an initiative started by the family and community engagement department that offers workshops and events to help families stay engaged with their student's academic and social success throughout the school year.
This FREE event is open to families from grades pre-K – 12 to promote continued collaboration between families, schools and the community.
"The Family Academy is an initiative that provides opportunities for families to build their capacity," said Eric Phillips, family engagement specialist. "We desire to provide them with the necessary resources to support their student's educational goals by sharing with them tools to make decisions that are 'Powered by Possibilities.'"
The spring series will include sessions that address drug and alcohol prevention, unpack resiliency, provide strategies and tools to help close the achievement gap, CTE/P-Tech opportunities and much more.
Dinner will be provided by the Arlington ISD's food and nutrition services department, and the family and community engagement department will provide childcare. Families can get their tickets here and invite a friend or two to enjoy this community event.
Learn more
If parents or students have any questions, please contact Andrea Thrower at athrowe2@aisd.net for help and additional information.