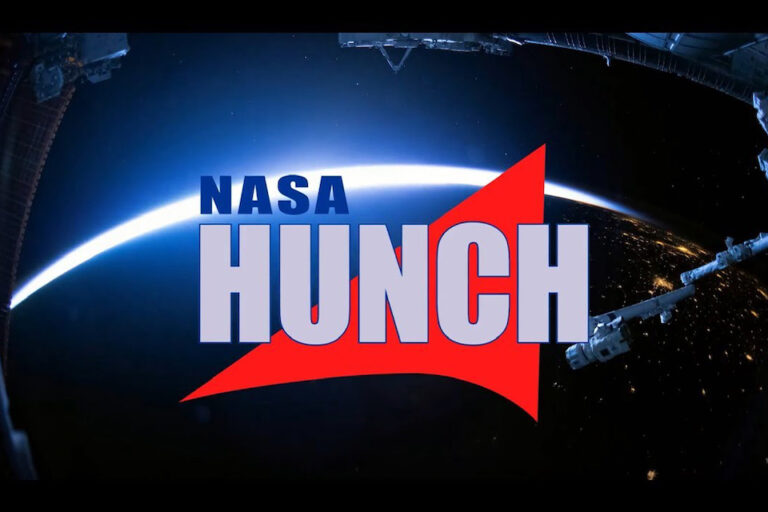 Students develop solutions for NASA
Bowie High School students may not be astronauts landing on the moon – at least not yet – but they are landing NASA on their resumes.
Thanks to the NASA HUNCH program, students in the P-TECH at Bowie can launch their careers – right from the classroom – through participation in the design and fabrication of real-world valued products for NASA. For the second year, the students are part of HUNCH – High School Students United with NASA to Create Hardware.
Students who participate in this extracurricular activity can include working as a contractor for NASA on their resumes. Students get to work on a variety of projects that tie back into what they're learning in their P-TECH classes. There's everything from working with edible packaging to IV drips to mental health to 3D-printed medical instruments.  
Each project focuses on the needs of NASA's future exploration missions to the moon and Mars and considers the physiological changes that happen to humans in space. The goal is for students to develop solutions to mitigate these changes.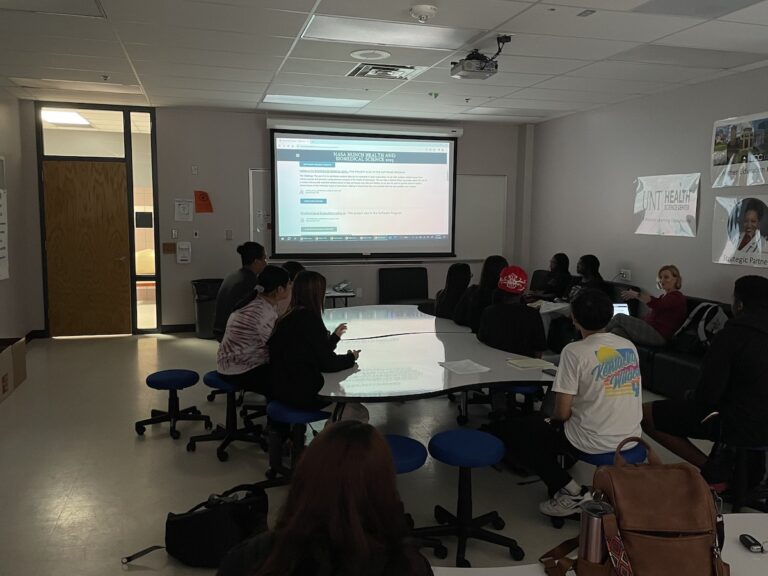 "I've seen the opportunities that it's given students," said Career and College Readiness School Models Leadership coach Johannes Starks, one of the project mentors for the HUNCH program. "It really changes the way they view and see things. Having NASA on their resume is huge."  
Bowie students got a taste of what's in store for them this year when they heard a presentation from NASA's Alli Westover last week. Westover is a design and prototype engineer at NASA.
Teachers and mentors will kick off the program with HUNCH videos later this month. Throughout the rest of the school year, each team will present their project for preliminary, critical and final design reviews.  
In April of 2024, chosen finalists will make their way to Space Center Houston to highlight their products for NASA's flight surgeons, human research performance groups and other International Space Station scientists and engineers. Last year, two teams from Bowie's program made it to the second round of the project, which is open to schools from across the country.  
Projects that make it all the way through will have a chance to be tested aboard the International Space Station. More than 3,000 items from the project have made it to the ISS since it started.
"I know their direct experience with problem-based learning in our P-TECH program helped them excel in this work," said Bowie P-TECH counselor Teresa Sandoval. "I was so proud watching them share their projects with NASA personnel, engineers and other judges from around the country."
Learn more about NASA HUNCH and the biomedical science program here. If a program like the P-TECH at Bowie High School sounds right for you, applications for the program open Oct. 24. And find out about all of our specialized programs here.