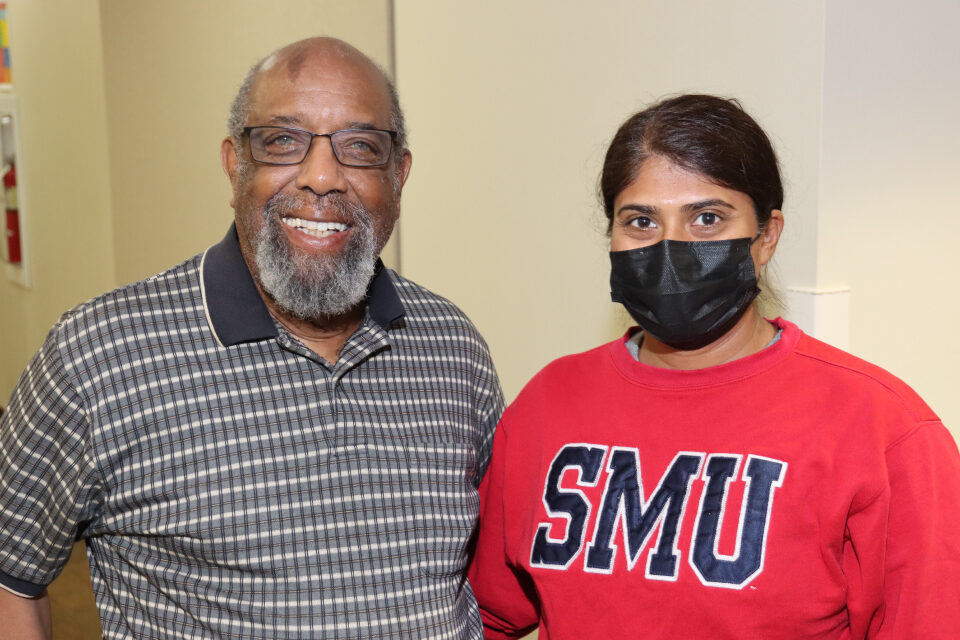 Sub within Arlington ISD!
Santosha Maharaj has her own business in Arlington that keeps her busy most of the time.
But when Maharaj, who graduated from Sam Houston High School before going to SMU, has extra time on her hands she fills it by substituting in her home district.
"This is where I came from, and I like to give back to my community," said Maharaj. "There's a need and I wanted to come give back."
Maharaj was one of the substitutes who was at the Professional Development Center Monday for substitute training, which is an annual event for substitutes in the Arlington ISD. Subs were given training on everything from campus technology to special education.
Subs were also provided information about classroom management, troubleshooting devices, proper use of technology, and tips for classroom management specifically for special education classes. The sessions also included a panel of administrators for substitutes to ask questions.
It was the first sub-orientation for Maharaj. She began subbing last year because her sister Visharti Maharaj teaches at Sam Houston. Last year Santosha hit the ground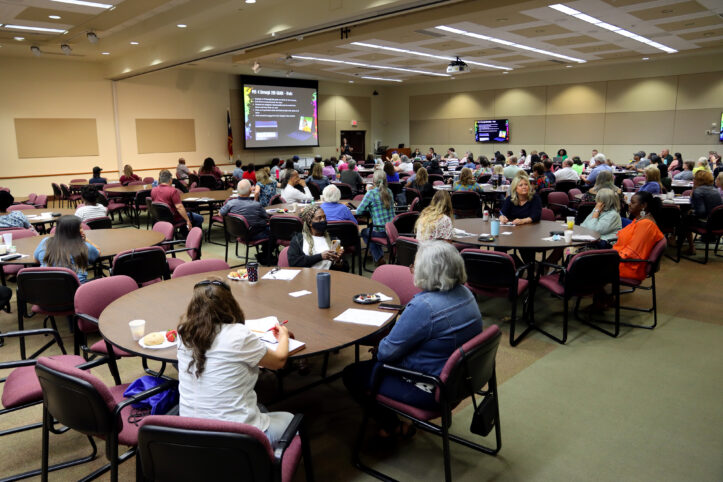 running. Now she knows better what to expect.
"I started in February," she said. "I'm getting a lot out of this. We didn't use Canvas and Chromebooks. My first day I was like 'What are we doing.' Now I know what we're working on and we're using."
One sub who attended Monday's training knows exactly what to expect in the classroom.
Joseph Loftin retired from the Arlington ISD in 2010 after a 20-year career as a teacher and administrator. He then switched to subbing both in the classroom and on the administration side. Monday's training gave Loftin a chance to see some familiar faces, including Maharaj. He was her Texas History teacher at Hutcheson Junior High.
"This keeps me happy," said Loftin, who works at secondary campuses throughout the district. "I wouldn't do it if I didn't enjoy it. It keeps me active and engaged in what's going on in schools. I enjoy the differences at each campus."
Loftin also likes the fact that he can set his own schedule. He can sub when he wants around his schedule.
Setting your own schedule. Working in your community. Giving back to your own school. Those are just a few of the reasons it pays to substitute in the Arlington ISD. If you'd like to sub in the district, you can take the first step by applying here.