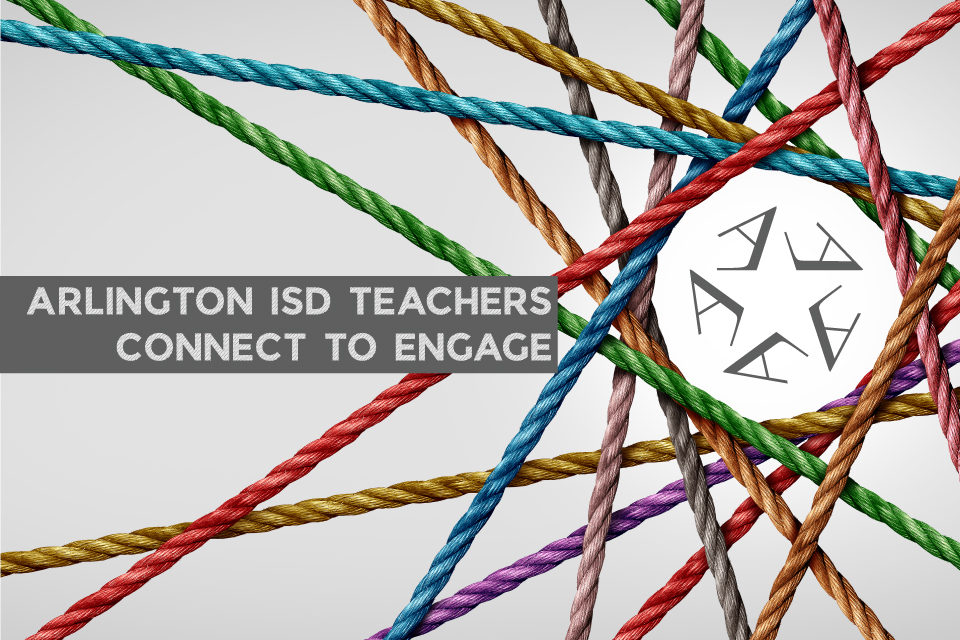 Twitter to Help Arlington Teachers #Connect2Engage
With the Arlington ISD getting closer to in-person instruction for all elementary and junior high students who want to come to class, the district's professional learning department has put an emphasis on teachers sharing their great ideas with one another through social media. High school students will follow a hybrid model for the school year. 
Connect To Engage is a way for teachers to show how they're setting up their classrooms to be safe for students during the COVID-19 pandemic while also creating an outstanding learning environment.
"We thought it would be a great idea to have all our teachers connect to engage around how they're setting up their classroom for their students," said Professional Learning Specialist Hazel Byrd. "We want you to engage by following the AISD Connect to Engage Twitter list."
The Arlington ISD has set up a Connect to Engage Twitter list from its Twitter account (@ArlingtonISD) for teachers to post pictures or short video clips for others to see. Teachers are encouraged to use the hashtag #Connect2Engage and tag the district @ArlingtonISD.