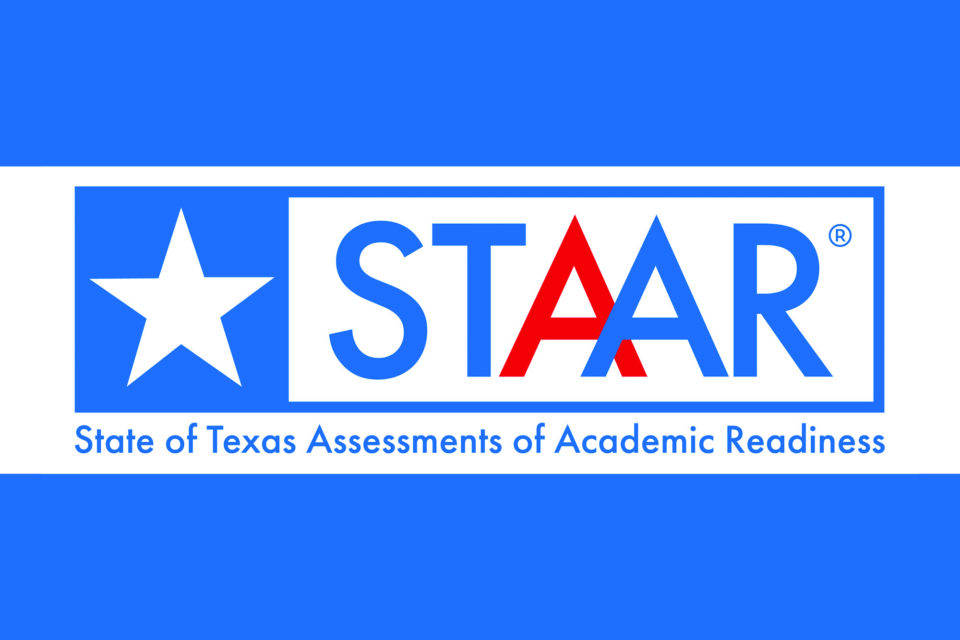 SPRING 2023 STAAR REPORTING TIMELINE
Due to the STAAR Redesign, student results for Spring 2023 will be released by the Texas Education Agency (TEA) later than in past years. Click on the links below to see the timelines of when parents and families can expect to see STAAR/STAAR EOC results for the Spring 2023 administration in the Family Portal.
FECHAS DE CUANDO LOS RESULTADOS DE STAAR DE LA PRIMAVERA DE 2023 SERÁN DISPONIBLES
Debido al rediseño de STAAR, la Agencia de Educación de Texas (TEA) publicará los resultados de los estudiantes para la primavera de 2023 más tarde que en años anteriores. Haga clic en los enlaces de abajo para ver las fechas de cuándo los padres y las familias pueden esperar ver los resultados de STAAR/STAAR EOC de la primavera de 2023 en el Portal para la Familia.