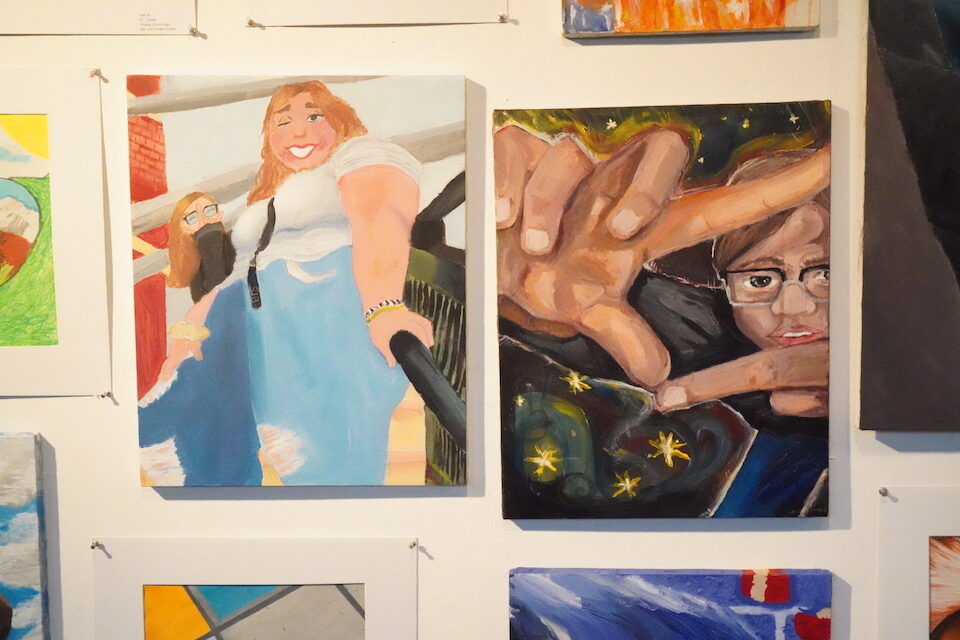 Museum student art showcase is free
If you're looking for something great to do over spring break, head to the Arlington Museum of Art.
There you can see some real Arlington ISD talent on display – literally – as the museum hosts its annual Youth Art Month show through March 23.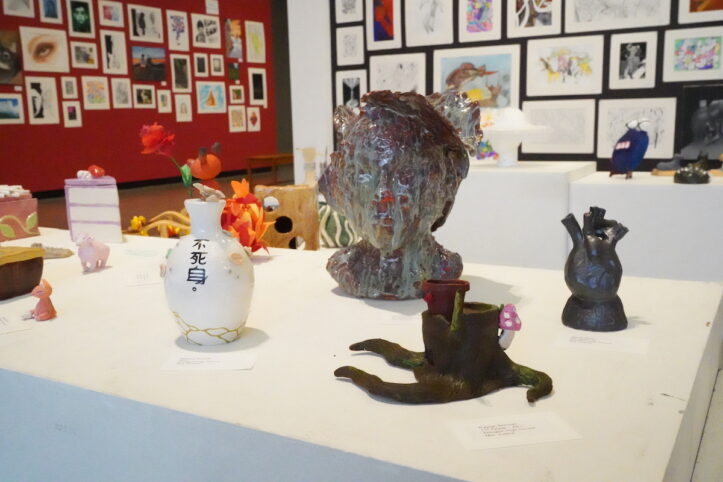 "We try and provide a venue for our kids' art to be exposed," said Linh Nguyen, the district's assistant director of fine arts – visual arts. "The idea of bringing a community of artists together and highlight their success is the ultimate goal."
More than 70 Arlington ISD schools are represented in the museum and the art comes from all mediums – paintings, sculptures, drawings, clay, weavings – with a focus on 2D and 3D art.
The show, which has happened annually since 1990, is something Nguyen looks forward to every year. The students are also highlighted for their work as the museum hosts three private receptions for students and their families.
On Monday, March 20, there will be a reception for students in the Arlington High School and Sam Houston High School networks. On Tuesday, March 21, the reception is for students in the Bowie and Martin networks. On Thursday, March 23, Lamar and Seguin network students are spotlighted.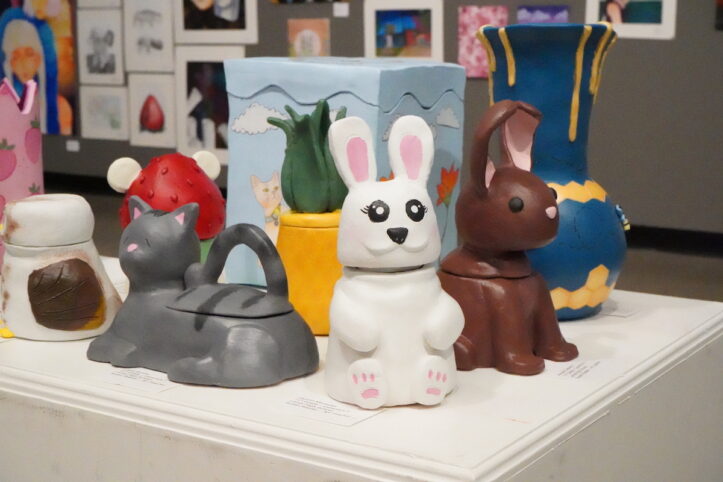 "People ask me all time what's the best part of the job," Nguyen said. "The best part is to see all the works on display and the smiles on their faces as we celebrate their success for what they do. Through art, we get to recognize students throughout the district in grades K through 12."
If you need another reason to go check out the art, there's no charge to see the show. The museum is open Tuesday through Saturday from 10 a.m. to 5 p.m. and on Sundays from noon to 5 p.m. The museum is located at 201 West Main Street.
Art, education and community engagement form the foundation of the Arlington Museum of Art's mission," said Chris Hightower, the president and CEO of the Arlington Museum of Art. "Youth Art Month really brings the three together in such a fun way. We especially enjoy welcoming families who come to admire the work of their favorite aspiring artist. And because Youth Art Month is such a long-standing tradition, we're now welcoming parents back who participated in Youth Art Month when they were in school."