Department Contact: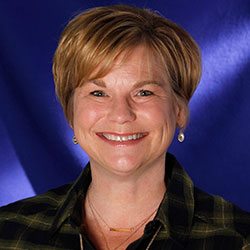 Tori Sisk
SOS Coordinator
Homeless Liaison
Foster Care Liaison
(682) 867-7668
tsisk@aisd.net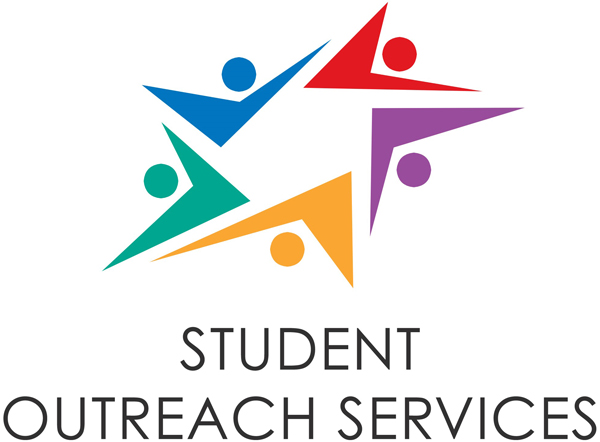 MISSION
Student Outreach Services collectively maximizes resources to enhance the social-emotional wellbeing and academic success of students.
VISION
Every student, regardless of circumstance, has the opportunity to reach their greatest potential.
WE ARE...
A vibrant department of diverse professionals who strive to make every interaction count.
WE...
DEVELOP systems of support
BUILD resiliency skills
CULTIVATE healthy relationships
REDUCE barriers
MAKING EVERY INTERACTION COUNT