Department Contact: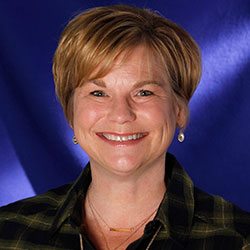 Tori Sisk
SOS Coordinator
Homeless Liaison
Foster Care Liaison
(682) 867-7668
tsisk@aisd.net
Purpose: Student Outreach Services provides a continuum of support services for students and families facing barriers to academic success due to lack of resources.
Roles: The role of the department is to coordinate efforts both inside and outside of the district for families experiencing issues related to poverty, homelessness, teen pregnancy, or lack of understanding in navigating the educational system.
Responsibilities: The primary responsibility of the department is to remain abreast of community resources, provide ongoing case management and wraparound services to include individual and group support, crisis intervention, home visitation, resource connection and referrals to students/families enrolled in AISD.