Special Transfer Window IS CLOSED!
TRANSFER NEWS & INFORMATION
Changes Announced for Student Meal Plan  The Arlington ISD is changing its student meal plan to take advantage of the new flexibilities extended by the United States Department of Agriculture last week. Free Meals Now…
Read More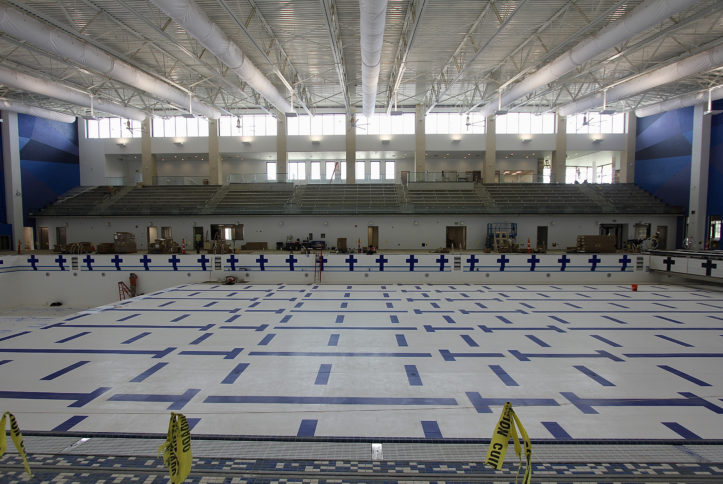 New Arlington ISD Natatorium Sure to Make a Big Splash The daily mantra at the new Arlington ISD Natatorium is "just add water." While there are a few things to do to get the pool…
Read More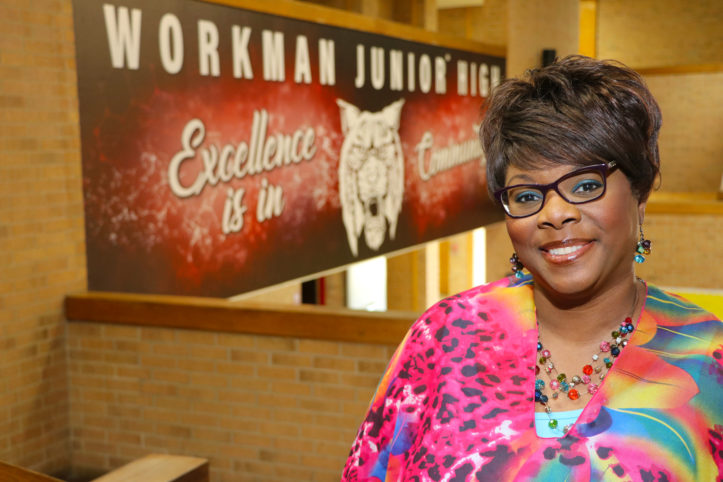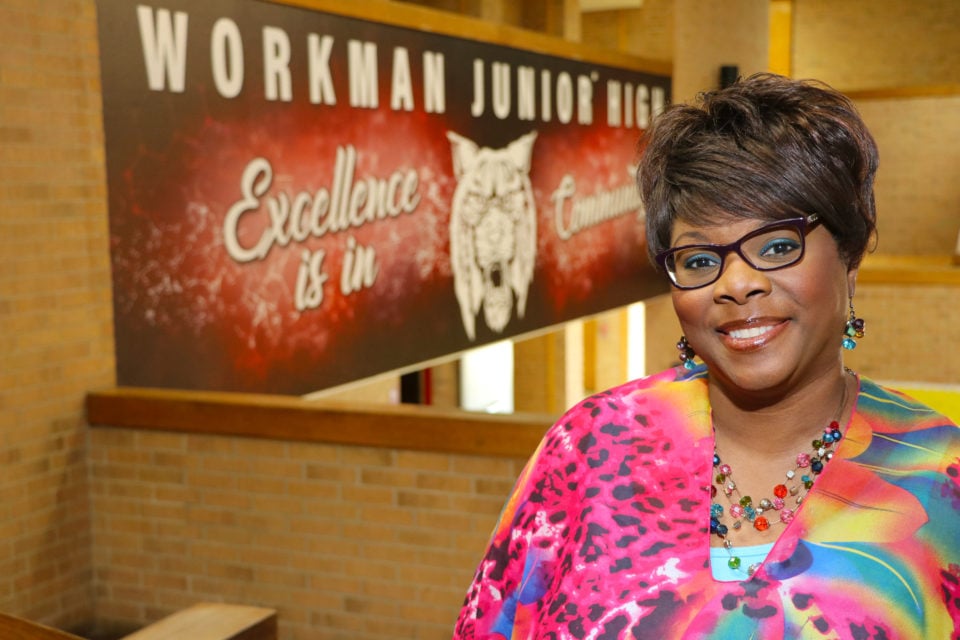 To launch each school year, Workman Junior High  teachers are tasked with a rather intriguing assignment: come up with an inspiring buzzword for their new crop of students to live and work by. Call it…
Read More
FREQUENTLY ASKED QUESTIONS
A special transfer window is a dedicated time of year to apply for student transfers into the District or to other campuses within the Arlington Independent School District.
For example, if your student attends Amos Elementary, but you'd like them to be enrolled at Berry Elementary, you can apply for a transfer for the 2020-2021 school year. If seats are available, your child may be able to attend your preferred school.