The Fall Transfer Window is open November 17 - December 1, 2020!
TRANSFER NEWS & INFORMATION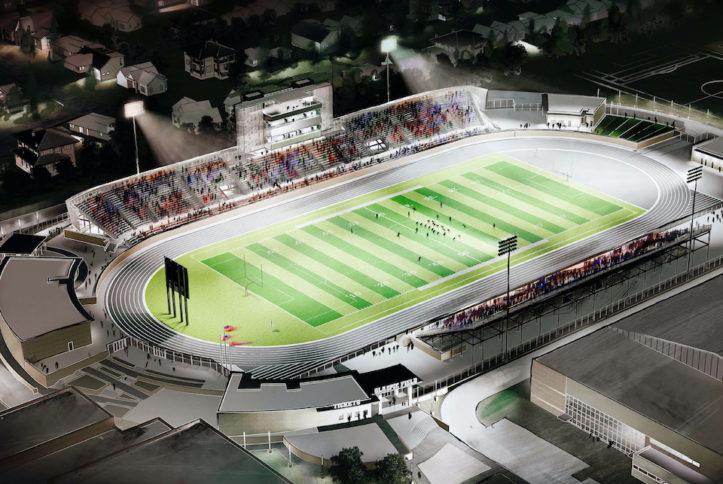 Martin and Seguin high schools will play home games at Glaspie Field The Arlington ISD Board of Trustees approved the schematic design for the future Michael Glaspie Field Athletic Complex at last week's board meeting.…
Read More
FREQUENTLY ASKED QUESTIONS
Yes, there are two types of transfer windows:
The annual Regular Transfer Window generally happens in the fall semester of each year and students are considered based on a Board-approved priority order where there is space available.
The Special Transfer Window can open at any time after the annual Regular Transfer Window. During this Special Transfer Window, students are considered on a "first come-first served" basis where space is available. An exception to this is a sibling transfer to a specialized program.