Special Transfer Window IS CLOSED!
TRANSFER NEWS & INFORMATION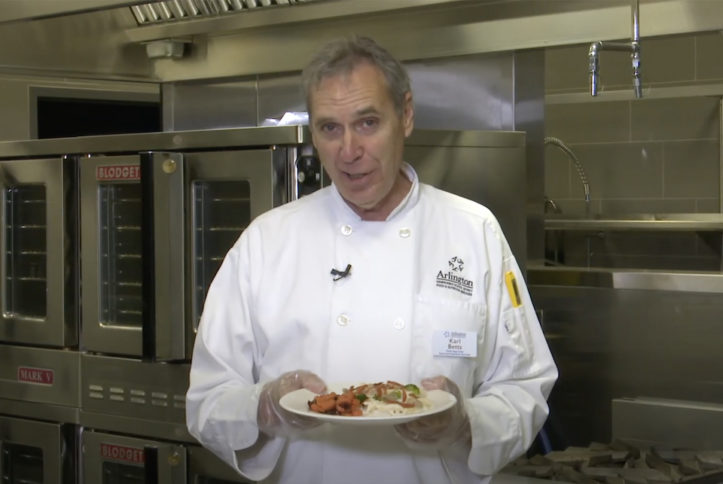 Chef Karl Shows How to Use Food Received at Student Meal Distribution Sites Arlington ISD's meal distribution comes with a little something extra now. Arlington ISD Chef Karl Betts previews the menu and offers his…
Read More
FREQUENTLY ASKED QUESTIONS
A special transfer window is a dedicated time of year to apply for student transfers into the District or to other campuses within the Arlington Independent School District.
For example, if your student attends Amos Elementary, but you'd like them to be enrolled at Berry Elementary, you can apply for a transfer for the 2020-2021 school year. If seats are available, your child may be able to attend your preferred school.