The Fall Transfer Window is open November 17 - December 1, 2020!
TRANSFER NEWS & INFORMATION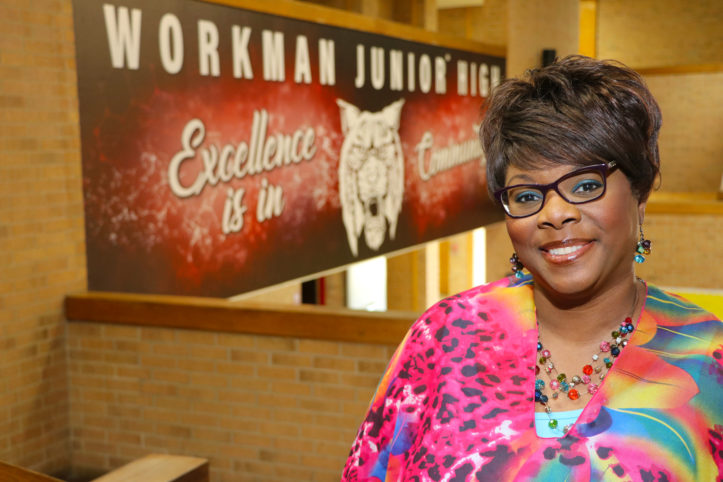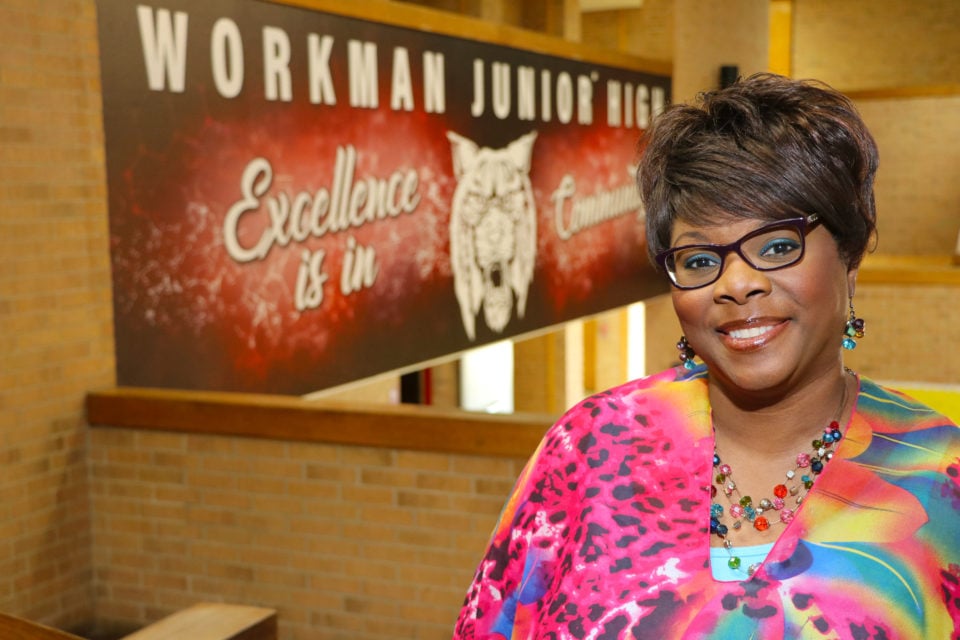 To launch each school year, Workman Junior High  teachers are tasked with a rather intriguing assignment: come up with an inspiring buzzword for their new crop of students to live and work by. Call it…
Read More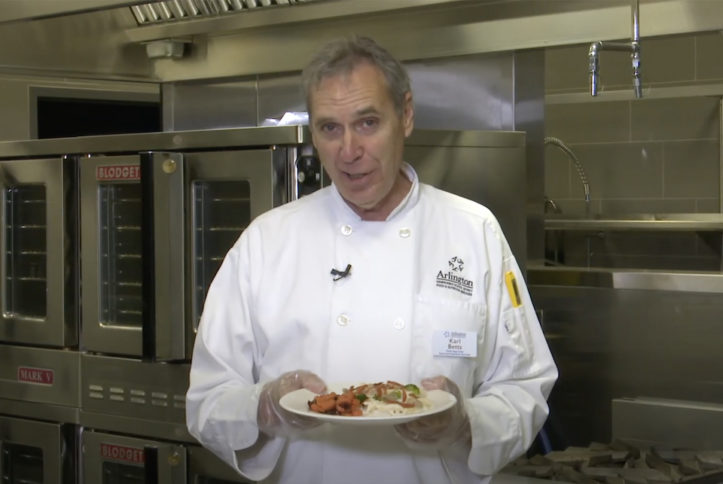 Chef Karl Shows How to Use Food Received at Student Meal Distribution Sites Arlington ISD's meal distribution comes with a little something extra now. Arlington ISD Chef Karl Betts previews the menu and offers his…
Read More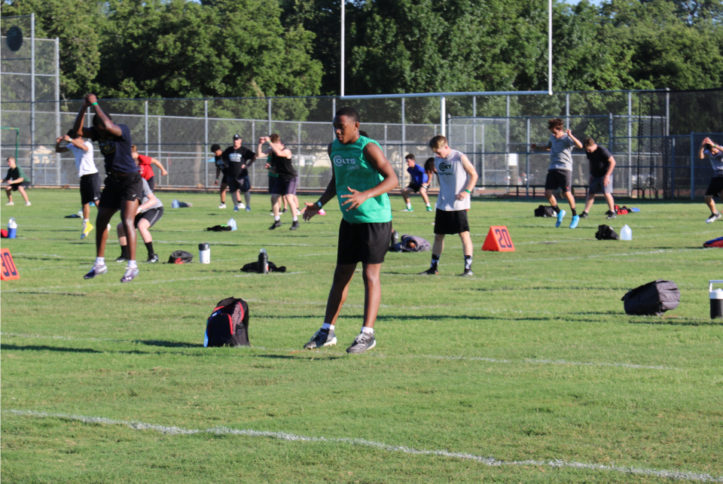 Arlington ISD Athletics Training is Back with New Safety Rules in Place Monday was a big one for students and coaches across the Arlington ISD and the state as the UIL allowed summer strength and…
Read More
FREQUENTLY ASKED QUESTIONS
Yes, there are two types of transfer windows:
The annual Regular Transfer Window generally happens in the fall semester of each year and students are considered based on a Board-approved priority order where there is space available.
The Special Transfer Window can open at any time after the annual Regular Transfer Window. During this Special Transfer Window, students are considered on a "first come-first served" basis where space is available. An exception to this is a sibling transfer to a specialized program.