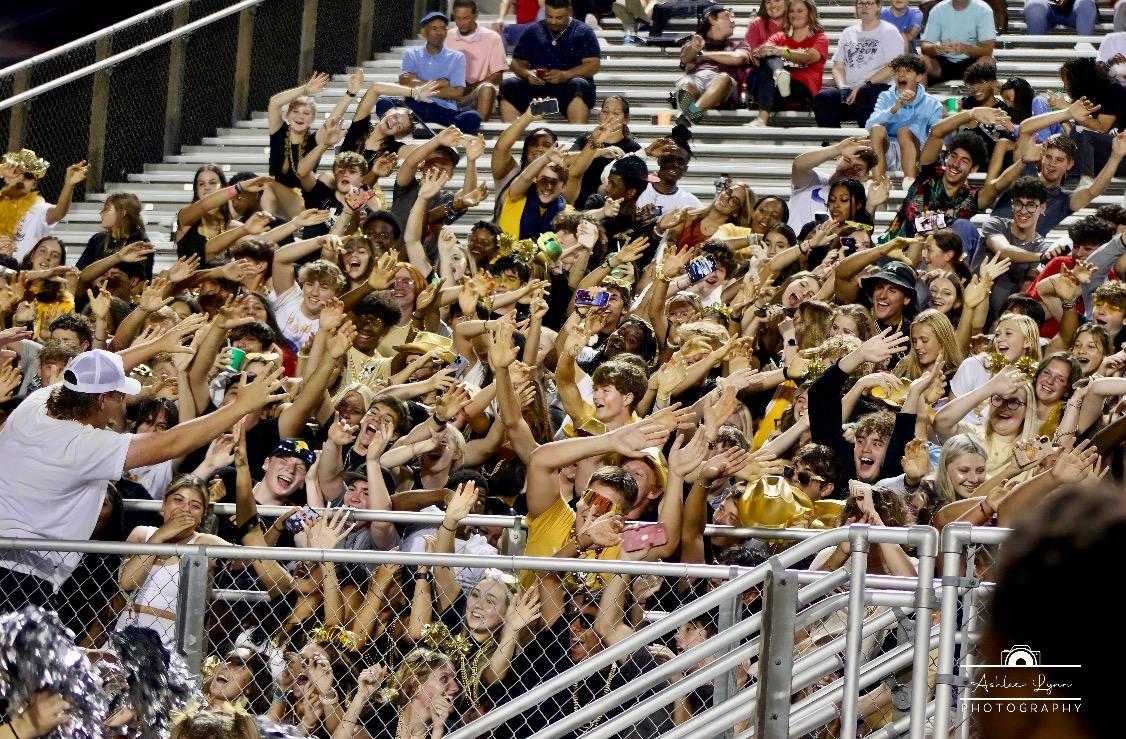 martinidol
Thursday, January 26th @ 7:00PM in the Martin Auditorium
pep rally
Pep Rally on Friday, February 3rd. Click banner to view altered schedule.
futureFish
Welcome the future Class of 2027 on Thursday, February 16th!
Bond 2019 Campus Project
Please see below for details and status updates related to the Bond 2019 project at Martin High School.
Back-to-School Guide
Start off school with our step by step guide
2022-2023 Final Exam Exemptions
 Please see below for how to apply for final exam exemptions.
The American College of Education is looking for African American High School girls to participate in a study about STEM. Enrollment in STEM is not required. See flyer for details.
Read More

→