COVID-19 DASHBOARD
Please see below for information and notices related to COVID-19.
DAILY WELLNESS SURVEY
A wellness survey is to be completed by every parent and student daily.
INSTRUCTIONAL CHANGE REQUEST
Use the form below to request a change for a student to move from face-to-face to virtual learning or vice-versa.
Bond 2019 Campus Project
 Please see below for details and status updates related to the Bond 2019 project at Bowie High School.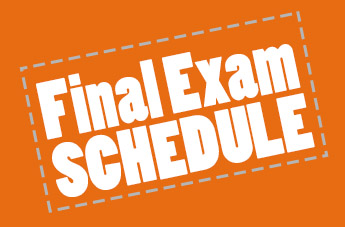 A-Day finals will be Monday, May 24th B-Day finals will be Tuesday, May 25th   In-Person Learners Early release both days (high school only) 1st/7th Period: 7:35 AM – 8:30 AM 2nd/8th Period: 8:36 AM – 9:31 AM…
Read More
High School students have multiple opportunities to earn course credit and prepare for future success. 
Read More
Father FEST creates an environment where families come together for fun, food and activities with over 25 vendors and community partners that will offer Arlington ISD families with • Tools to support continued learning at home decreasing the…
Read More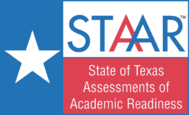 Only students taking exam will report to campus on these days. All other students will learn virtually. April 6, 2021: English I April 8, 2021: English II May 4, 2021: Algebra I May 5, 2021: US History May…
Read More